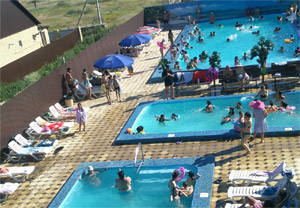 Today residents of rural districts of Elista take part in regional Summer Country Sport Games. The program consists of arm wrestling, volleyball, kettlebell lifting, track and field athletics, ping pong, sport family competition and tugging war.
According to up-coming results, the regional team of the Republic of Kalmykia Read the rest of this entry »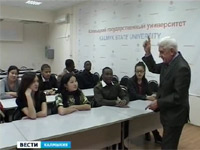 [ De | Es ] African students celebrate New Year in Kalmykia. On the eve of the New Year holiday, they enrich your vocabulary. Father Frost, Snow Maiden, Christmas tree – these words are familiar to students, report KalmykiaNews agency.
That foreign students have learned the subject better, teacher Vasily Kolodko uses games and visual aids. Read the rest of this entry »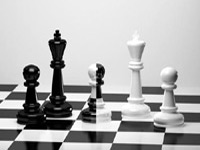 Former President of the Republic of Kalmykia and President of the World Chess Federation (FIDE) Kirsan Ilyumzhinov visited Kiev, the capital of the Ukraine, where he had working meetings with the Minister for Family, Youth and Sports of Ukraine Mr Ravil Safiullin and the leadership of the Ukrainian Chess Federation. Read the rest of this entry »