Posts Tagged 'illegal fishing'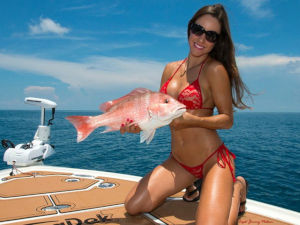 In the Republic of Kalmykia, border guards, police and FSB officers seized more than 4 tons of carp without documents. The fish was intended for delivery to North Ossetia-Alania. Read the rest of this entry »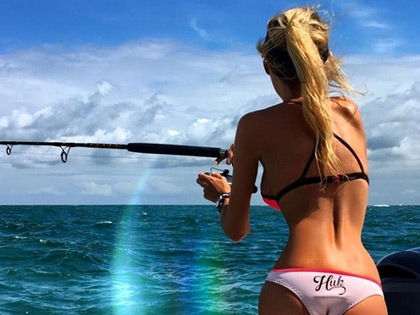 The Federal Service for Veterinary and Phytosanitary Surveillance has revealed the enterprises, which have not carried out certification of caught fish in the state system "Mercury". Read the rest of this entry »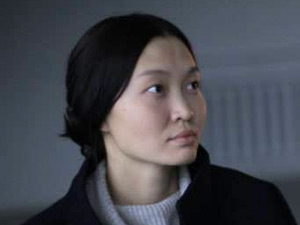 Alissa Simon
Berlin Film Review: "The Gulls"
A powerfully atmospheric but narratively understated debut for talented Kalmykia-born helmer-writer Ella Manzheeva.
An unhappily married young woman who can't quite bring herself to change her life finds that fate has a way of intervening in "The Gulls", a powerfully atmospheric but narratively understated debut that nevertheless marks Russian helmer-writer Ella Manzheeva as a talent to watch. Manzheeva sets the minimalistic action in her homeland, Kalmykia, Read the rest of this entry »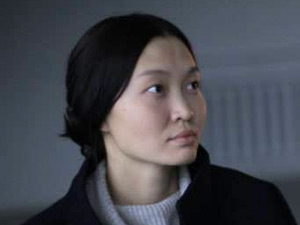 Film "The Gulls"
Elza lives in a small town Lagan in the Republic of Kalmykia on the Caspian Sea.
Another year comes to an end, it's cold and the steppe is covered in a thin layer of snow. When her husband, who makes a living from illegal fishing, asks her one night what she did during the day, she lies. She wasn't at her mother's, but at the bus stop. She thought of leaving – to find out what it might be to escape the infinite expanse of her dreary small world. But she didn't dare; instead she stays and withdraws into herself, unconcerned by who might see.
One day, her husband doesn't return from a dangerous boat trip. Read the rest of this entry »