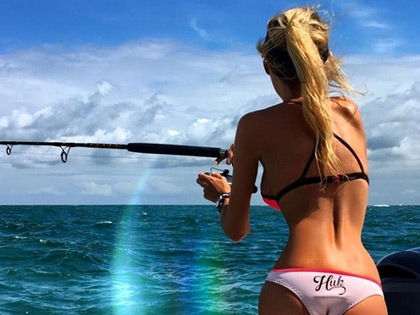 The Federal Service for Veterinary and Phytosanitary Surveillance has revealed the enterprises, which have not carried out certification of caught fish in the state system "Mercury". This was reported by the press service of the department.
In October and November, the Prosecutor's Office of Kalmykia conducted a number of checks on the organizations and confirmed the fact of violation. Enterprises caught pikeperch, pike, bream, sazan, catfish, perch and stolobik in inland waters of the republic.
Officials of the Rosselkhoznadzor department drew up protocols on administrative violations.
The Rosselkhoznadzor Directorate for the Rostov, Volgograd and Astrakhan Regions and the Republic of Kalmykia continues administrative proceedings for violations of fish catch and turnover.