Posts Tagged 'Innovative technologies'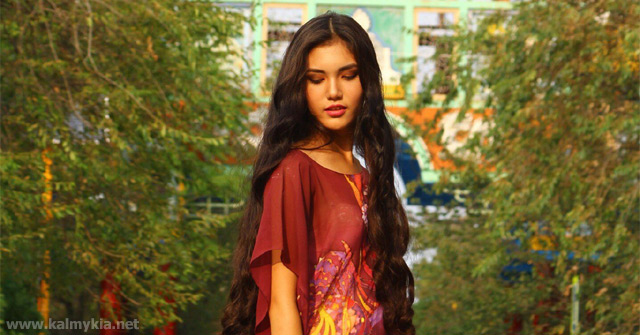 Free training to prepare promising and brilliant people will be held in Elista, it is reported by the head of the Department of Education KalmykiaNews.
Read the rest of this entry »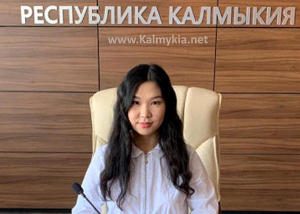 High speed internet connection
In the Republic of Kalmykia, Internet connection of socially significant objects within the framework of the national project "Digital Economy" continues, Read the rest of this entry »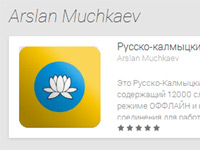 [ De | Ru | Es ]
In the Republic of Kalmykia, was created Russian Kalmyk dictionary for mobile phones!
Application developer: Arslan Muchkaev (Elista).
You can download it from the official App Store Play Market.
You can download it free. Read the rest of this entry »
Ochir Manzhikov about new search platform from Yandex 'Islands': – Nothing terrible has happened.
The essence of innovations is that it will issue results in the form of interactive responses. In a blog of 'Yandex' Read the rest of this entry »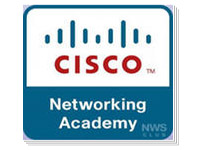 March 31 lessons in the Training Center "Academy Cisco" for schoolchildren finished. Period of training is 3 months, reports Information Department of KalmykiaNews.
In structure of the first set – students 8-11 Elista schools, lyceums, gymnasiums. With instructor Tagirov Michael Okaevich guys have undergone "IT Essentials: PC Hardware and Software PC."
The program gives an idea about the features of the hardware and software components, Read the rest of this entry »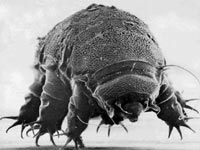 Innovative and space technologies of Kalmykia: The space expansion is discussed by engineers from Kalmykia. Kalmyk engineers plan to start living microorganisms into space.
Tardigrades (commonly known as waterbears or moss piglets or "Wooly Bears") are small, water-dwelling, segmented animals with eight legs notable for being one of the most complex of all known polyextremophiles. Read the rest of this entry »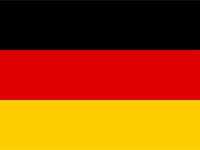 Since September 24, the Kalmyk State University is hosting a seminar "Innovative technologies in teaching German" organized Kalmyk State University and Kalmyk Republican Institute for Advanced Training in Education for school teachers and high school teachers, informed International department of KalmykiaNews. Read the rest of this entry »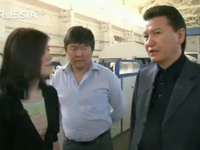 Technology
In Elista (Republic of Kalmykia) commissioned primary wool processing factory "Elmi".
Introduced a high-performance and low-cost technology washing wool, with high-quality characteristics of the final product. Read the rest of this entry »