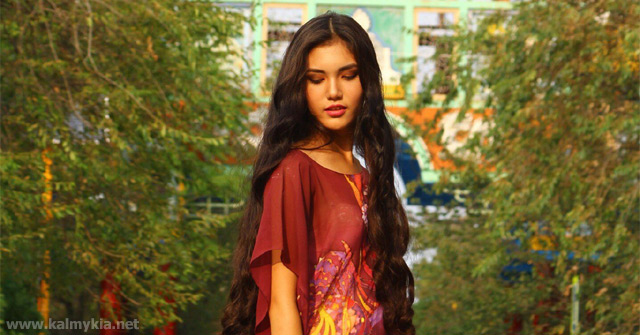 Free training to prepare promising and brilliant people will be held in Elista, it is reported by the head of the Department of Education KalmykiaNews.
Structural unit of BPOU RK "College of Arts P.O. Chonkushov" School of Creative Industries announces an enrollment of children aged 12 to 17 years in five areas:
1) Graphic Design;
2) Animation and 3D graphics;
3) Photo and video production;
4) Basics of sound design and modern electronic music;
5) Interactive VR/AR/MR technologies.
For the good of the people!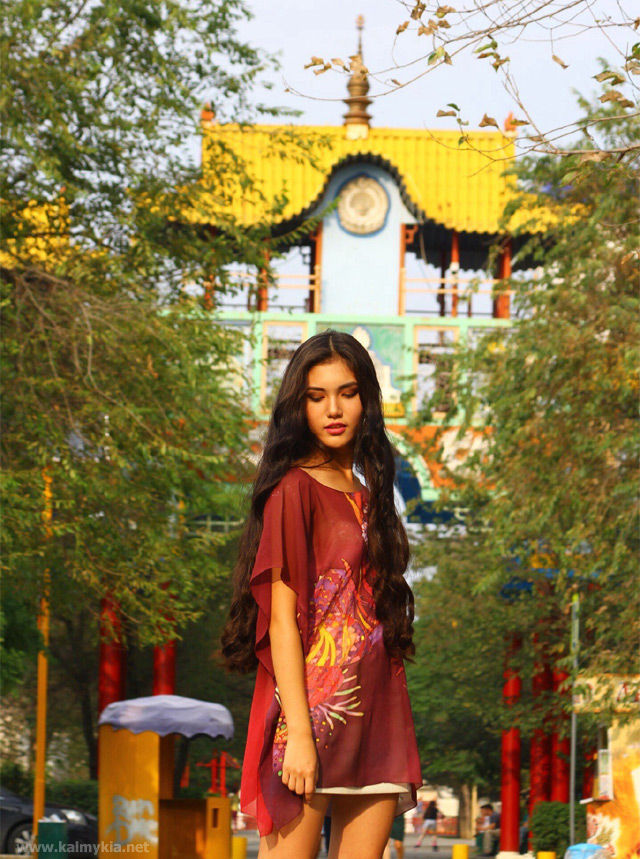 There are two phases to the curriculum:
– First Year – students are introduced to the specifics of the creative industries in general and are consistently engaged in each studio;
– Second year – student chooses one of the studios (or one of the studio specializations) for in-depth study during the year.
At the end of training future students of the school of creative industries can form not only a creative portfolio, but also will receive the document of the state sample on passing the educational program.
Education is free and the number of places in the studios is limited to 120 people.
The School of Creative Industries team consists of professionals who are closely connected with creativity and creative projects and have practical experience in different spheres of creative industries.