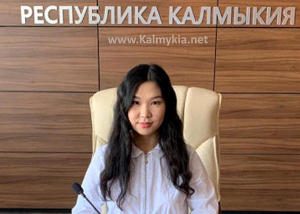 High speed internet connection
In the Republic of Kalmykia, Internet connection of socially significant objects within the framework of the national project "Digital Economy" continues, the press service of the Ministry of Digital Development of the Republic of Kalmykia reports.
In the first week of July, works on connecting high-speed Internet administrations of rural municipalities, Artesian secondary school No. 2 and October secondary school were carried out in Artezian, Chernozemlysky District and Oktyabrsky, Priyutnensky District. Switching equipment is located at the facilities, which makes it possible now to receive communication services for data transmission.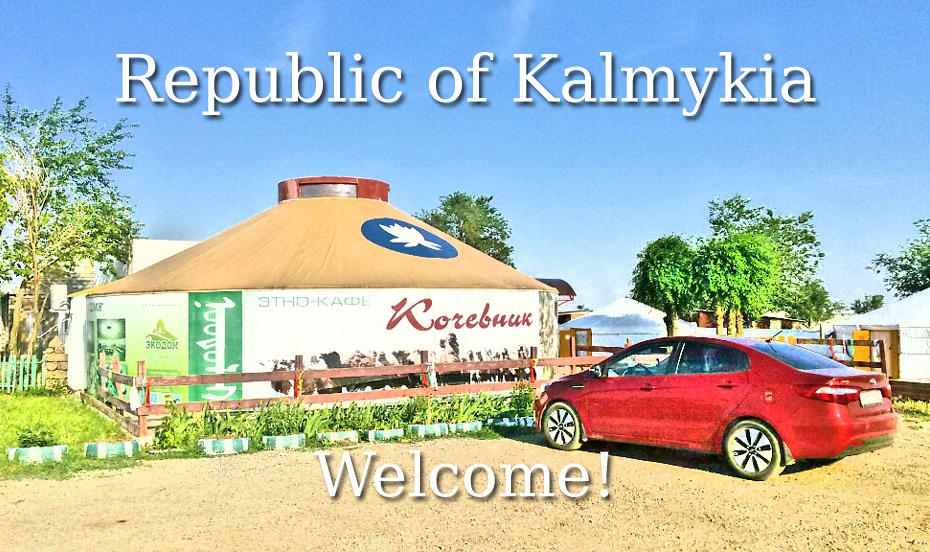 By the end of 2021, high-speed Internet will reach 365 schools, feldsher-midwife centers, rural administrations, and fire departments of Kalmykia.
In 2019, the first 95 objects received access to the network.
The plans for 2020 include another 117. The project includes, among other things, the creation of local communication centers.
This will enable the population, as well as alternative telecom operators, to use and develop the communications infrastructure, providing services for connecting to the Internet to all residents.
Ministry of Digital Development of the Republic of Kalmykia