Posts Tagged 'Japanese tourists'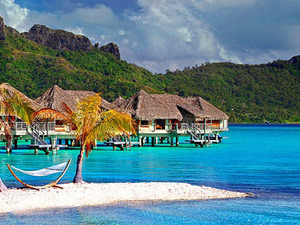 Bora Bora, French Polynesia
Bora Bora is one of the Leeward Islands of the Society Islands archipelago in French Polynesia in the Pacific Ocean, located 241 km northwest of Tahiti.
Read the rest of this entry »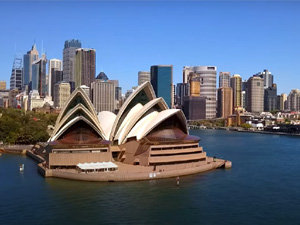 Australia
A state in the Southern Hemisphere, occupying the mainland of the same name, the island of Tasmania and several other islands in the Indian and Pacific Oceans.
Australia has a population of 25,180,200 (31 December 2018), most of whom live in cities on the east coast. Read the rest of this entry »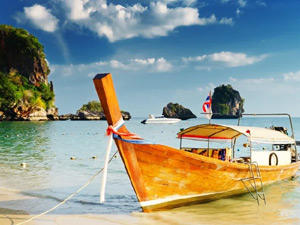 Thailand, historically known as Siam, officially the Kingdom of Thailand, is a country in Southeast Asia spanning 513,120 square kilometres (198,120 sq mi), with a population of almost 70 million.
It is bordered Read the rest of this entry »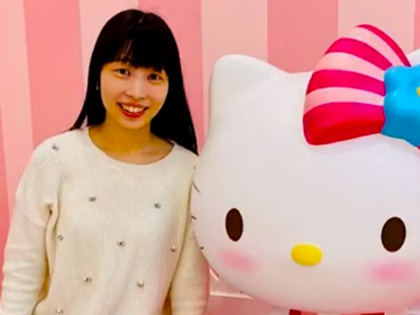 Information from Japan [ Ru ]
A beautiful Japanese girl made an interesting trip to the South – all Japan is amazed.
A beautiful Japanese girl made a trip to unforgettable Kalmykia and told a lot of interesting things.
Asuka Tokuyama, an experienced Read the rest of this entry »
japantoday.com LIMA — Japan and Russia have agreed to promote tourism and ease visa requirements for each other's citizens under an economic cooperation plan proposed by Japanese Prime Minister Shinzo Abe in May, Japanese officials said.
Some other aspects of the eight-point action Read the rest of this entry »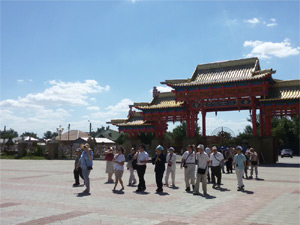 Tourists from Japan visited Republic of Kalmykia
Today, on July 12, in Elista, the capital of the Republic of Kalmykia, tourists from Japan visited the Buddhist temple «Golden monastery of Buddha», reported by the head of Department of Tourism and of Fund of Development of Tourism of Kalmykia.
According to the head of Department of Tourism, tourists from Japan Read the rest of this entry »