Posts Tagged 'Kyrgyzstan'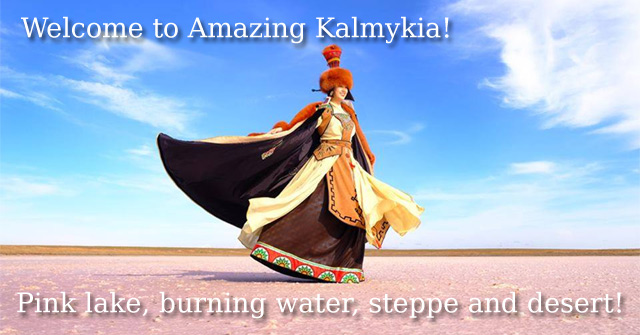 In the first half of the year, Russia was visited by 5.85 million foreign citizens, 81.5 thousand of them for tourism purposes.
In the first half of the year Russia was visited by 95% fewer foreign tourists Read the rest of this entry »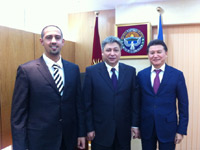 On February 1-2, the FIDE President visited Bishkek, Kyrgyzstan. He participated in the congress of the Kyrgyzstan Chess Federation and had meetings with the country's Government.
On the first day of his official visit President Ilyumzhinov met with Erlan Abdyldaev, Minister of Foreign Affairs of Republic of Kyrgyzstan.
Sheikh Sultan Bin Khalifa Al-Nehyan, Continental President for Asia, was also present at the meeting held in a pleasant atmosphere (Kirsan Ilyumzhinov and Erlan Abdyldaev are graduates of Moscow State Institute of International Relations.) The possible cooperation between Government Read the rest of this entry »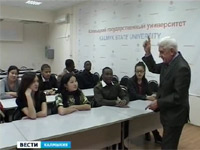 [ De | Es ] African students celebrate New Year in Kalmykia. On the eve of the New Year holiday, they enrich your vocabulary. Father Frost, Snow Maiden, Christmas tree – these words are familiar to students, report KalmykiaNews agency.
That foreign students have learned the subject better, teacher Vasily Kolodko uses games and visual aids. Read the rest of this entry »
Today, in Moscow (Russia) was startes contest "Miss Asia Moscow". In contest "Miss Asia Moscow" girls from Kalmykia, Buryatia, Tyva, Altaj, Khakasia, Yakutia, Korea, Mongolia, Kazakhstan, Uzbekistan and Kyrgyzstan.
Yana Chenkuraeva. Girl from Kalmykia more photos >>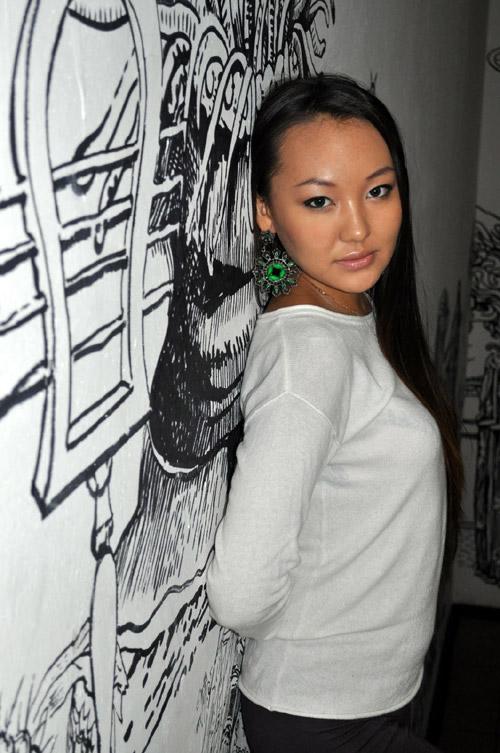 http://www.missasiamoscow.ru/golosovanie-1/ Vote for Kalmykia! Read the rest of this entry »