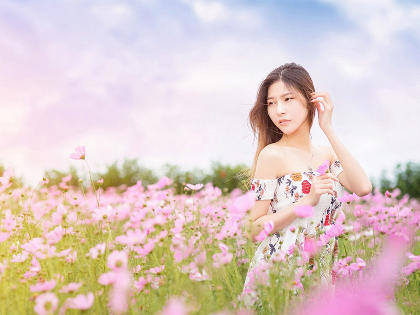 Harvesting roughage in Kalmykia
The need for feed for the wintering period of 2020-2021, taking into account the remnants of previous years (356 thousand tons) is 737.9 thousand tons. Read the rest of this entry »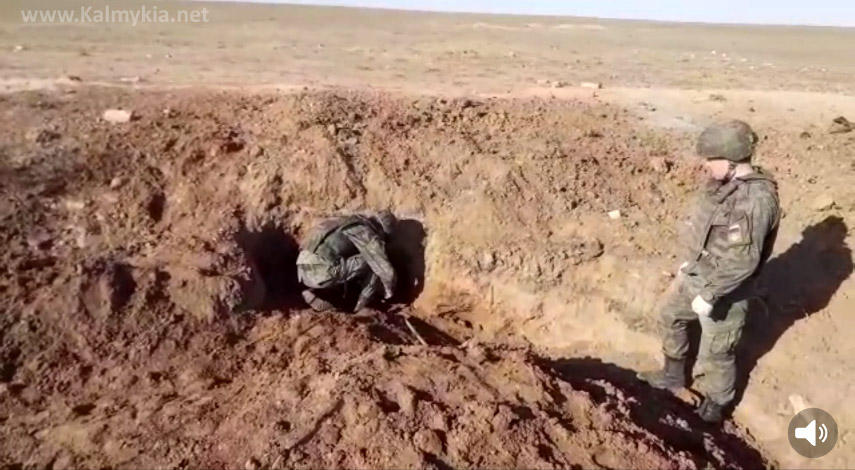 Dangerous territory 10 hectares Ru
Military warehouse in Republic of Kalmykia
In Kalmykia, sappers have begun demining an underground artillery warehouse.
In Kalmykia, the South Military District's Engineer and Sapper Team extracted about 200 shells and other explosive objects from underground dugouts. In 1942, a Nazi German rear support point with Read the rest of this entry »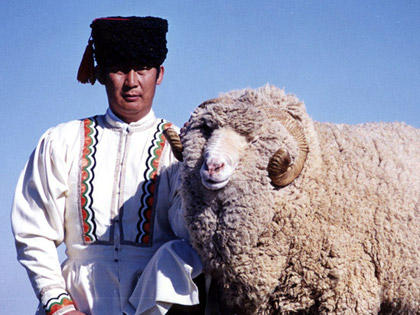 Congress in Kalmykia
September, 27!
10th Congress of the National Association of Breeders of Kalmyk Cattle Read the rest of this entry »