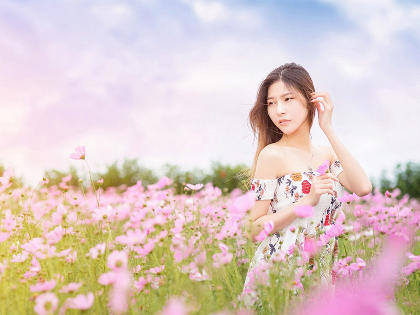 Harvesting roughage in Kalmykia
The need for feed for the wintering period of 2020-2021, taking into account the remnants of previous years (356 thousand tons) is 737.9 thousand tons.
It is necessary to prepare 381.9 thousand tons of roughage, including 76.8 thousand tons at agricultural enterprises; peasant farm enterprises – 144.2 thousand tons; private household farms – 160.7 thousand tons.
So far, 23.1 thousand tons of feed have been procured in the republic, 1.17 thousand tons of hay have been purchased.
Provision with feed with the remains of previous years amounted to 51.4 percent (including in agricultural enterprises – 47%; farm enterprises – 54.7%, private household farms – 50.1%).
Ministry of Agriculture