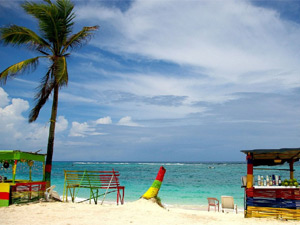 Colombia officially the Republic of Colombia, is a country in South America with an insular region in North America. It is bordered by the Caribbean Sea to the north, Venezuela to the east, Brazil to the southeast, Ecuador and Peru to the south, the Pacific Ocean to the west and Panama to the northwest. Read the rest of this entry »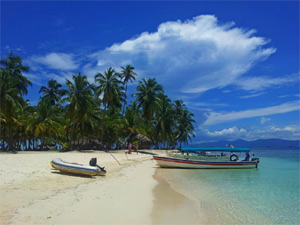 Panama
A state with a presidential form of government, a unitary state structure and a democratic political regime.
Panama is located in Central America on the Isthmus of Panama between the Caribbean Sea and the Pacific Ocean.
Read the rest of this entry »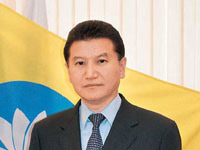 Inaugural Umada Cup international tournament starting on 14th August
The president of the World Chess Federation and also president of the Republic of Kalmykia, His Excellency Kirsan Ilyumzhinov will be gracing the shores of Trinidad and Tobago for the inaugural Umada Cup international tournament. This will be a special occasion for the chess fraternity as the current FIDE (Federacion Internacional des Echecs) president announced this new tournament-to take place every year in this region–will have an organisation and prize fund of US$40K.
Read the rest of this entry »