Posts Tagged 'Pilgrimage'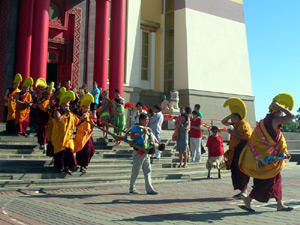 Information for pilgrims [ De | Ru | It ]
July 16 in Elista, the capital of the Republic of Kalmykia, there will be a festive procession of Buddhist monks and believers. Read the rest of this entry »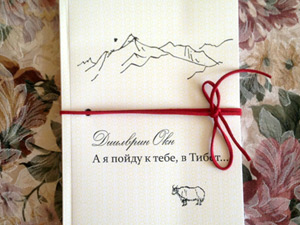 The review of the recent published book "I will follow you, Tibet…" [ Ru ]
"I will follow you, Tibet…" is the title of the book that was published in Elista in March, 2015. The author of the book is Deelvreen Okn (Olzeeva Elena Victorovna). Her name can be translated from Kalmyk into English as "the daughter of victory". The writer describes Read the rest of this entry »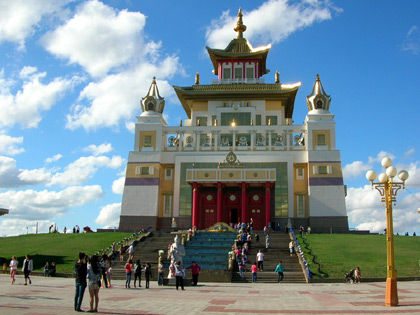 November 6, 2012, in the city of Elista, in club "Mandjushri" will be a meeting on "Pilgrimage as the accumulation of merit".
The club "Mandjushri" will come Kalmyk scientists from the Academy, the Kalmyk Buddhist monks and pilgrims, as reported by the Information Department of KalmykiaNews. Kalmyk pilgrims talk about their impressions of the trip to India, to the Read the rest of this entry »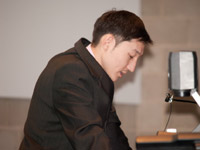 Chagdir Sandzhiev. The current state of Buddhism in Kalmykia
It's been more than 20 years since the collapse of the USSR and the beginning of the period of genuine religious freedom in Russia. Great changes happened both in the country as well as in the minds and hearts of the citizens during this period. Read the rest of this entry »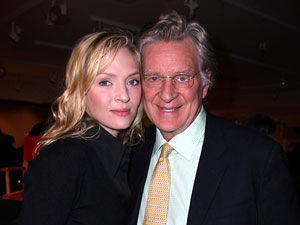 In April 2012 professor of Columbian University – Robert Thurman planning to visit Elista, the capital of Kalmykia.The spiritual pilgrimage – as Robert Thurman describes his journey to Kalmykia.
Robert Thurman is father of Uma Thurman, famous Hollywood`s star. He was invited to Elista by the Supreme Lama of Kalmykia – Telo Tulku Rinpoche.
Robert Thurman is disciple Read the rest of this entry »