Posts Tagged 'political career'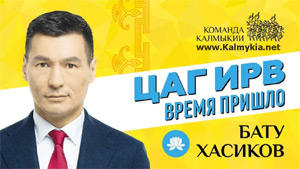 Acting head of Kalmykia, Batu Khasikov won the election of the head of the republic with a result of 82.57% after processing 100% of the protocols, the chairman of the republican election commission, Alexander Dikalov, told RIA Kalmykia. Read the rest of this entry »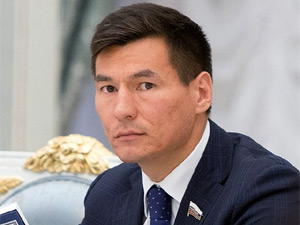 Elista
The world-famous Absolute Kickboxing Champion Batu Khasikov was appointed Acting Head of the Republic of Kalmykia. Read the rest of this entry »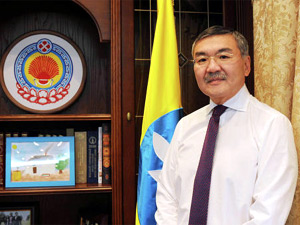 Aleksey Orlov (web-site)
Aleksey Maratovich Orlov is a Kalmyk politician who is the current Head of the Republic of Kalmykia which is part of the Russian Federation.
Aleksey Orlov was born on the 9th of October 1961 in Elista, the capital of the Republic of Kalmykia. He is ethnic Kalmyk. In 1984 graduated the Moscow State Institute of International Relations of the MFA of the USSR.
Early career
1984 – 1985 he worked as chief inspector of the association, chief inspector of the agency for export of agrarian products "Selkhozprodexport", Moscow. Read the rest of this entry »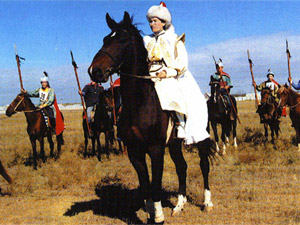 Legendary billioner Kirsan Ilyumzhinov from Kalmykia.
Kirsan Nikolayevich Ilyumzhinov (Russian: Кирсан Николаевич Илюмжинов) was born on the 5th of April 1962 in Elista, the capital of the Kalmykia
Read the rest of this entry »