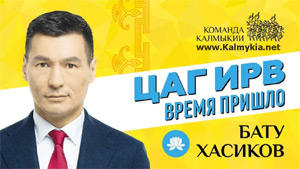 Acting head of Kalmykia, Batu Khasikov won the election of the head of the republic with a result of 82.57% after processing 100% of the protocols, the chairman of the republican election commission, Alexander Dikalov, told RIA Kalmykia.
The second place was taken by Natalia Manzhikova – 8.51%, the third – Pyotr Vyshkvarok – 3.35%, and the fourth place Batyr Muchaev – 2.75%.
The turnout was 55.14%.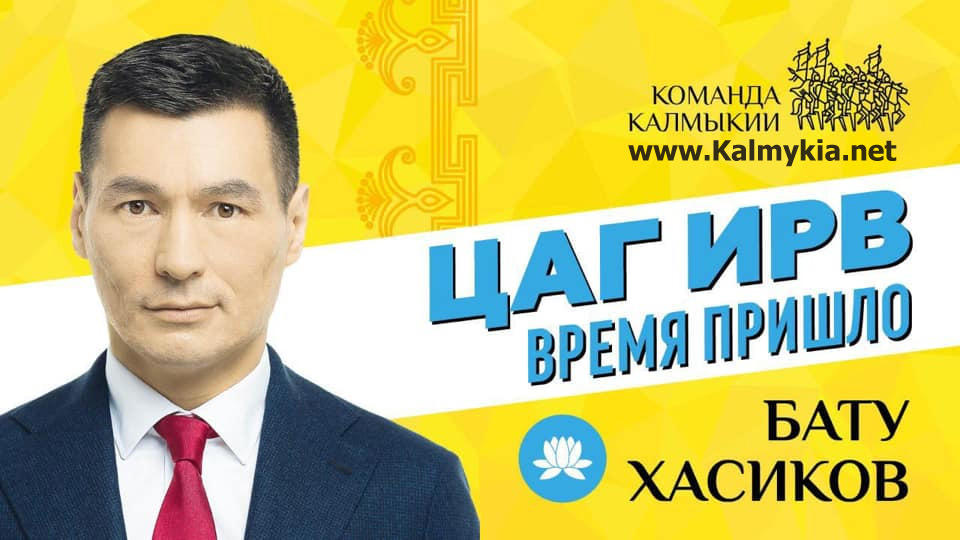 Elista, Republic of Kalmykia