Posts Tagged 'Switzerland'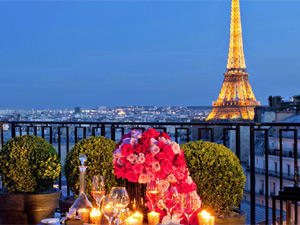 Hundreds of Kalmykia pensioners have moved to live in Europe and America, KalmykiaNews reports.
The Pension Fund informs Read the rest of this entry »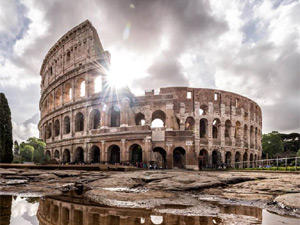 Italy
The official name of Italy is the Italian Republic (Italian. Repubblica Italiana) – a state in southern Europe, in the center of the Mediterranean. Italy is part of the European Union and NATO since their inception, is the third largest economy in the European zone. Read the rest of this entry »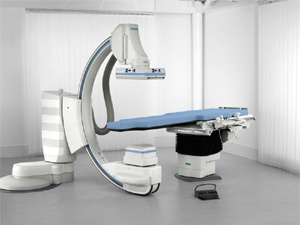 Medicine in Russia and Kalmykia: Doctor from Switzerland held a reception
The well-known doctor, the seventh in the world on citation, the pediatric surgeon Mayr Johannes on Wednesday conducted a series of consultations at the Republican Children's Medical Center. Read the rest of this entry »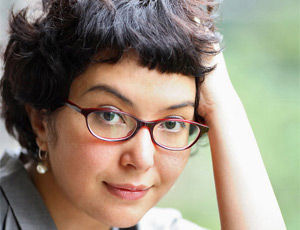 Most democratic designer Sultanna Frantsuzova (russian: Султанна Французова) from Elista. Read the rest of this entry »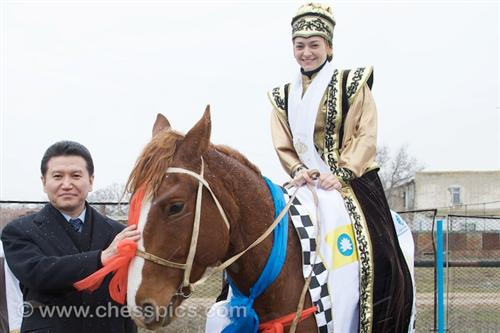 Russian oligarch buys Bulgarian oil company "Petrol Holding". Former President of the Republic of Kalmykia and President of the World Chess Federation (FIDE), Kirsan Ilyumzhinov, became a majority owner of the largest Bulgarian fuel distributor "Petrol Holding".
The Switzerland-based company "Credit Mediterranee", owned Read the rest of this entry »