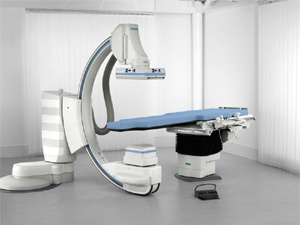 Medicine in Russia and Kalmykia: Doctor from Switzerland held a reception
The well-known doctor, the seventh in the world on citation, the pediatric surgeon Mayr Johannes on Wednesday conducted a series of consultations at the Republican Children's Medical Center.
The main purpose of the visit is advisory assistance, training of Kalmyk doctors in the framework of the exchange of experience between Russia and Switzerland.
Doctor from Switzerland specializes in abdominal congenital and acquired pathology, gynecology and urology. The small doctor of Kalmykia with the most difficult diagnoses came to see a famous doctor. Among the first professional help received a two-week baby Dayan Dordzhiev. According to his mother, Helen, at birth, the boy had kidney hydronephrosis. "I am glad that I had the opportunity to get advice from such a professional. The doctor explained everything readily. We have a good prognosis, we will be monitored by local specialists and hope for a speedy recovery", said the mother of the baby.
The name of Professor Mayr Johannes, Doctor of Medical Sciences, Chief Researcher, Consultant in Pediatric Surgery at the Pediatric Clinic of the University of Basel (Switzerland) is well known in many countries. He has more than 200 scientific papers. He arrived in Elista with the pediatric surgeon at St. Vladimir's Hospital Andrei Bobylev, who acted as an interpreter.
"It amazes me how many doctors work here. At such large distances, they can advise other colleagues. Together with the head physician Ruslan Kayukov and surgeons, we are going to Volgograd for a scientific-practical conference on the 100th anniversary of the Clinical Emergency Hospital No. 7. This will be productive business trip, but there's no connection with Kalmykia, I hope for further cooperation, "concluded Mayr Johannes.
In an interview with the journalists of the republican media, the head physician of the Republican Medical Center, Ruslan Kayukov, explained what kind of interaction there is, the plans are the joint work of the parties. Kalmyk doctors can count on remote assistance from their Swiss colleagues thanks to telemedicine.
Also, the invitation to Switzerland was received by the Minister of Health of the Republic of Kazakhstan Yuri Kikenov and the staff of the children's medical center to exchange experience.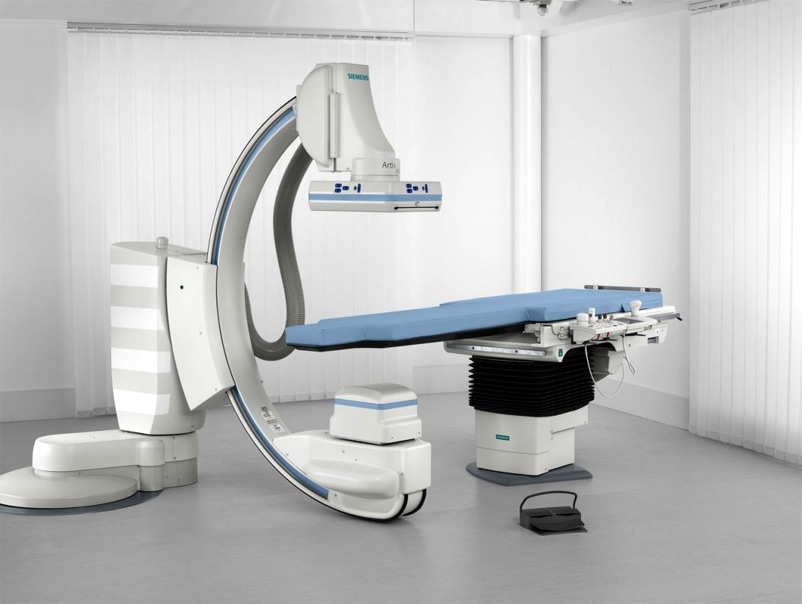 Elista, Republic of Kalmykia