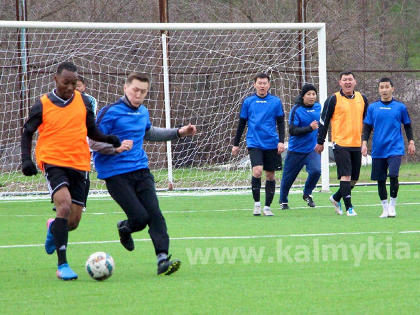 On Saturday, June 19, Elista will host the XXXII All-Russian Olympic Day, dedicated to the Games of the XXXII Olympiad in Tokyo, reports the deputy head of the sports department KalmykiaNews.
Program of the event Read the rest of this entry »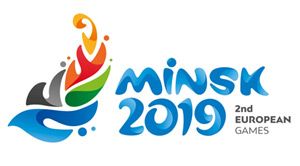 About the Games
European Games 2019
From June 21 to June 30, 2019, the Republic of Belarus will become a host of the 2nd European Games – international multi-sport competitions among athletes of the European continent, which are held every four years under the direction of the European Olympic Committees. Read the rest of this entry »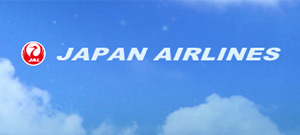 Visit Japan!
with Japan Airlines!
New Boeing 787 Dreamliner! Read the rest of this entry »
japantoday.com LIMA — Japan and Russia have agreed to promote tourism and ease visa requirements for each other's citizens under an economic cooperation plan proposed by Japanese Prime Minister Shinzo Abe in May, Japanese officials said.
Some other aspects of the eight-point action Read the rest of this entry »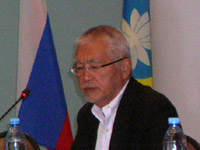 [ Ru ] How to attract foreign tourists
Yesterday, 17 September 2014, in Elista, the capital of the Republic of Kalmykia, there was held a Business Travel seminar on "How to attract foreign tourists," reported by the Head of Tourism Department of Tourism Development Fund for Tourism Kalmykia. This tourism seminar has a positive impact on the development of tourism and will promote also economic development in the region. Read the rest of this entry »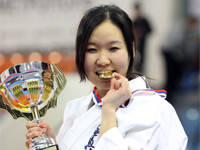 [ Ru ] Beautiful girl from the Republic of Kalmykia Bayirta Manzhikova took 5th place in the World Cup Karate Kyokushin Kaikan in Tokyo (Japan). Kyokushin kaikan is a style of stand-up, full contact karate, founded in 1964 by Korean-Japanese karate master, Sosai Masutatsu Oyama.
In the discipline of tamesivari (breaking of hard objects) Read the rest of this entry »
May 24 at the Institute Oriental Studies and Kalmyk Philology met students and teachers with Kato Hinako – Director of the Institute of Foreign Languages​​, Tokyo (Japan), reports KalmykiaNews.
Kato Hinako held a master classes on Japanese calligraphy and ikebana (flower arrangements).
The meeting was organized within the framework of educational work Read the rest of this entry »