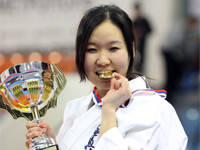 [ Ru ] Beautiful girl from the Republic of Kalmykia Bayirta Manzhikova took 5th place in the World Cup Karate Kyokushin Kaikan in Tokyo (Japan). Kyokushin kaikan is a style of stand-up, full contact karate, founded in 1964 by Korean-Japanese karate master, Sosai Masutatsu Oyama.
In the discipline of tamesivari (breaking of hard objects) Bayirta Manzhikova became a champion!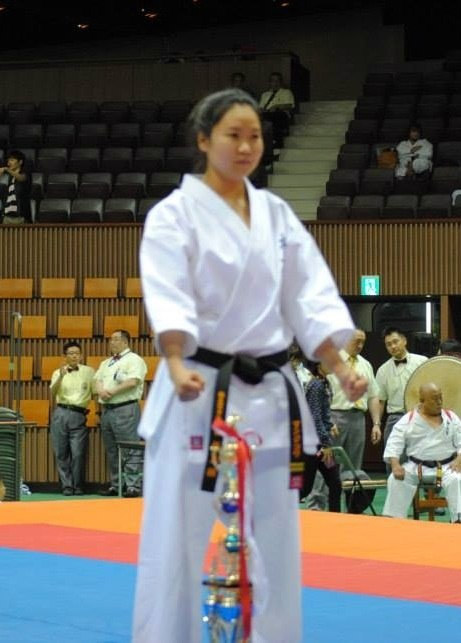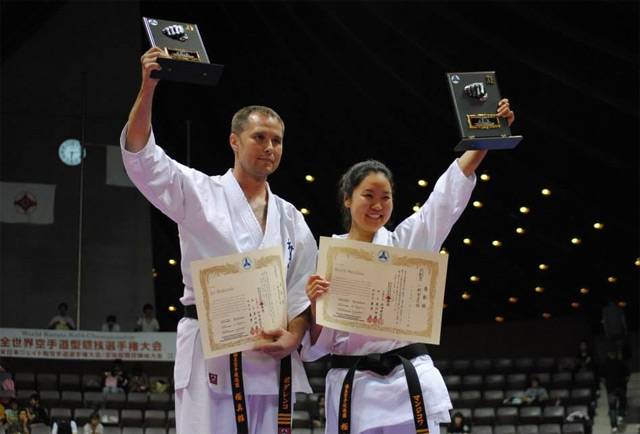 KalmykiaNews from Tokyo, Japan.