Posts Tagged 'Travel Guide'
Philadelphia often called Philly, is the largest city in the Commonwealth of Pennsylvania, the sixth largest city in the U.S., the second largest city in the Northeast megalopolis (behind New York City), and the 68th largest city in the world.
Since 1854, the city has had the same geographic boundaries as Philadelphia County, Read the rest of this entry »
South Carolina is a state in the coastal Southeastern region of the United States.
It is bordered to the north by North Carolina, to the southeast by the Atlantic Ocean, and to the southwest by Georgia across the Savannah River. Read the rest of this entry »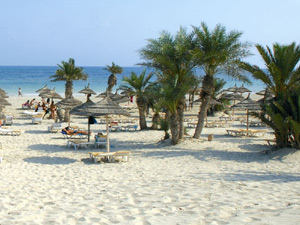 Tunisia, officially the Republic of Tunisia, is the northernmost country in Africa.
Tunisia is a part of the Maghreb region of North Africa, and is bordered by Algeria to the west and southwest, Libya to the southeast, and the Mediterranean Sea to the north and east, covering 163,610 km2 (63,170 sq mi), with a population of 11 million. Read the rest of this entry »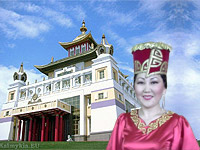 Today a group of the USA tourists came to Elista, the capital of Kalmykia. The tourists saw the places of interest in Elista and the history of the Kalmyk people.
Kalmyk guides told a lot of interesting about Buddhism, buddhistic monks an Buddha in English.
The USA tourisct decided Read the rest of this entry »