Posts Tagged 'Vacation in Africa'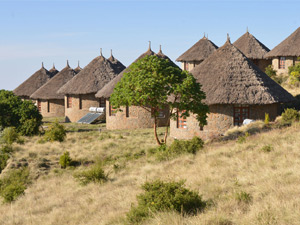 Ethiopia
Ethiopia, officially the Federal Democratic Republic of Ethiopia, is a landlocked country in the Horn of Africa. It shares borders with Eritrea to the north, Djibouti to the northeast, Somalia to the east and northeast, Kenya to the south, South Sudan to the west, and Sudan to the northwest.
Read the rest of this entry »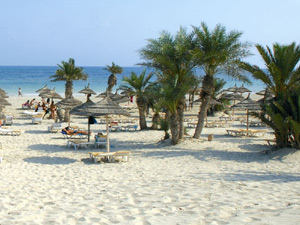 Tunisia, officially the Republic of Tunisia, is the northernmost country in Africa.
Tunisia is a part of the Maghreb region of North Africa, and is bordered by Algeria to the west and southwest, Libya to the southeast, and the Mediterranean Sea to the north and east, covering 163,610 km2 (63,170 sq mi), with a population of 11 million. Read the rest of this entry »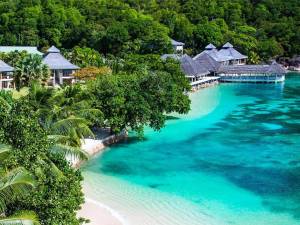 Seychelles
The Republic of Seychelles (French Republique des Seychelles, English Republic of Seychelles, Seish. Repiblik Sesel) is an island state in East Africa. The state is a member of the Commonwealth of Nations.
The Seychelles are located in the western part of the Indian Ocean, slightly south of the equator, about 1600 km east of the African mainland, north of Madagascar. Read the rest of this entry »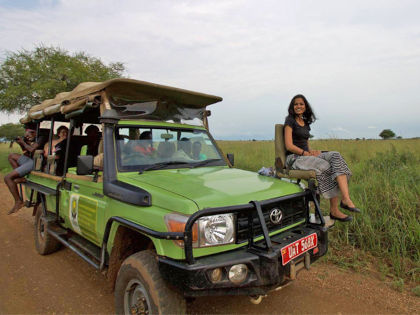 Tourism in Uganda, Africa
Tourism in Uganda is focused on Uganda's landscape and wildlife. It is a major driver of employment, investment and foreign exchange, contributing 4.9 trillion Ugandan shillings (US$1.88 billion or €1.4 billion Read the rest of this entry »