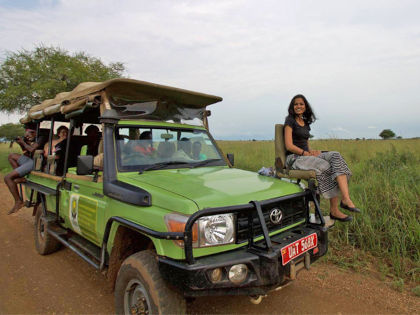 Tourism in Uganda, Africa
Tourism in Uganda is focused on Uganda's landscape and wildlife. It is a major driver of employment, investment and foreign exchange, contributing 4.9 trillion Ugandan shillings (US$1.88 billion or €1.4 billion as of August 2013) to Uganda's GDP in the financial year 2012–2013.
Tourism in Uganda
Tourism can be used to fight poverty in Uganda. There are the tourism companies which employ people directly as drivers, guides, secretaries, accountants etc. These companies sell products to tourists, for example art and crafts, traditional attire. Tourism can also be operated online by the online based companies.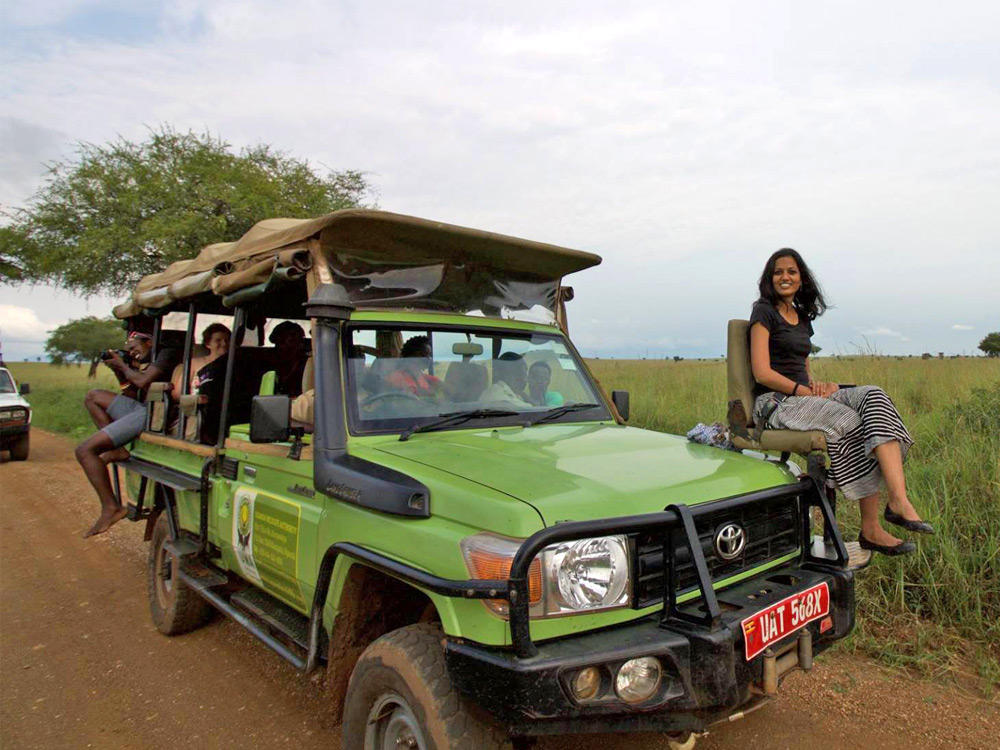 Tourist attractions in Uganda
Tourist attractions in Uganda include national game parks, game reserves, traditional sites, and natural tropical forests. Traditional occasions like Mbalu in eastern Uganda, boat riding, waterfalls etc.
Presently, the Ministry of Tourism, Wildlife and Heritage and the Uganda Tourism Board maintain information along with statistics pertaining to tourism for the country. There has been increased investment in tourism, particularly in travel accommodation and related facilities; this has enhanced tourists' experience in the country.
Adventure tourism, ecotourism and cultural tourism are being developed. About three-quarters of Uganda's tourists are from other African countries. Kenya, which borders Uganda, is the biggest source of tourists to Uganda, making up almost half of all arrivals into the country. The number of visitors from Tanzania, Rwanda, the Democratic Republic of the Congo, and Sudan is quite low.
As Uganda is a landlocked country, it is very dependent on connections through Kenya for most of its transport.
International travellers sometimes prefer to fly into Nairobi before connecting to Uganda's capital Kampala as this is often cheaper.
In 2012 Uganda was awarded Number 1 in "Top Countries & Travel Destinations 2012" by Lonely Planet.
Karamoja sub-region, commonly known as Karamoja, is a region in Uganda.