– Kirsan Nikolayevich, we would start with a question. Now all fide including build some plans – three years, five years in advance. While, on the other hand, we always reiterate that December 21, 2012, end of the world. Or the end of the world canceled ?
– Very interesting! You never know when life will come to an end. We are waiting for death, and, in principle, clearly know that we will end the physical existence on Earth. God gave us life, but it also has a beginning and an end. You can live Read the rest of this entry »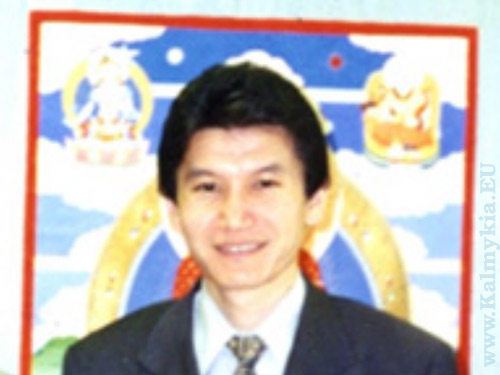 Exopolitics (literally politics out of this world) has become a buzz word among some ufologists in the U.S., Europe and Latin America, but in Russia's rough and tumble political world the subject of alien abductions erupted without any need of lobbyists calling for UFO disclosure.
The international media reported widely last May that Andrei Lebedev, a member of Parliament for the nationalist Liberal Democratic Party, wrote a letter to President Medvedev in reaction to a disclosure by Kirsan Ilyumzhinov, head of the Buddhist Kalmykia region in southern Russia, Read the rest of this entry »
King of Kalmykia
Tom Parfitt
The Guardian, Thursday 21 September 2006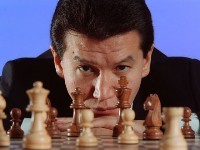 Life is not all plain sailing for Kirsan Ilyumzhinov, the flamboyant leader of the Russian republic of Kalmykia. For a start, his Rolls-Royce Silver Spirit II needs constant repairs thanks to the rutted roads of his impoverished fiefdom. And then there is the danger of alien abduction. He has already been pressganged into one trip on a UFO – in Read the rest of this entry »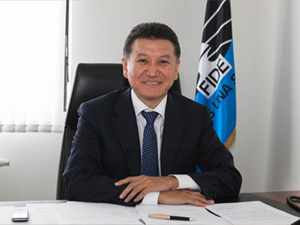 My dream is to turn Kalmykia into a republic in which citizens are proud to live just as in America, England, Japan or France.
We must do everything we can to ensure that our children can say with pride: "I live in Kalmykia". Everyone must begin to think of his or herself as a resident of Kalmykia first, and only then a Chechen, Darghin, Russian, Kalmyk or Ukrainian. Your little homeland, the land on which Read the rest of this entry »
Taking the decision to run for president of Kalmykia, I realized clearly that people were fed up with continuous elections, political intrigues and playing at democracy. What Kalmykia needed was a dramatic change of structure and attitude which would take the needs of the people into consideration, and would awaken and instill in each citizen the belief that he could, and must, earn a real wage for real work, rather than the miserable pennies which he was paid now. The republic must quickly embrace a market economy before it was too late.
I was fully aware that if I were elected president my popularity would swiftly slide downhill. Read the rest of this entry »