Posts Tagged 'Washington'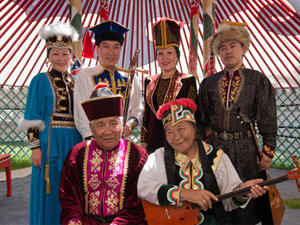 [ Ru ] Kalmyk kibitka and Tuvan yurt appeared on the lawn of the National Mall in Washington in front of the U.S. Capitol within the ten-day folk festival of the Smithsonian Institution.
The organizers of this year, among others, talked about the traditional Russian peoples professing Buddhism – Kalmyks and Tuvans, their language, the lifestyle, the traditional art and Read the rest of this entry »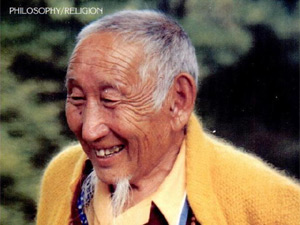 Ngawang Wangyal [ De ]
(Wylie: Ngag-dbang Dbang-rgyal) (c. 1901-1983), popularly known as "Geshe Wangyal," was a Buddhist priest and scholar of Kalmyk origin who was born in the Astrakhan province in southeast Russia sometime in 1901. Read the rest of this entry »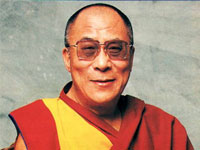 By tradition, the celebration of the birth of the leader of Buddhists the world, a mentor and teacher of the Kalmyk people of His Holiness the Dalai Lama in the country are preparing in advance. Birthday of His Holiness has long been to Kalmyk event, which they considered to be one of the most important holidays. It has become well-established tradition widely celebrate the birth of his spiritual mentor, Master of His Holiness the Dalai Lama.
On this day, early in the morning in the courtyard of the central buddhist temple "Golden Abode of Buddha Shakyamuni," the monks held a ceremony of "Sangso." In this ritual was attended by the laity, the vows, which they keep clean, consolidated, and those who have been violated by the rite "Sangso" restored. Completed the rite ritual offerings to deities. Read the rest of this entry »