Posts Tagged 'Wild birds'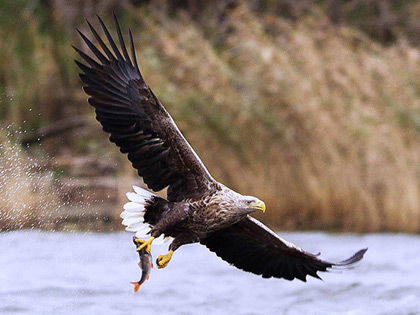 Modern bird protection devices in the Yustinsky district of the Republic of Kalmykia will help protect rare birds from the Red Book of Kalmykia, according to the head of the tourism department. Read the rest of this entry »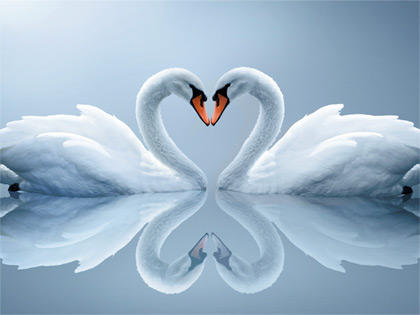 Wonderful salvation [ Ru ]
Salvation of swans
Wild white swans were rescued by residents of the village of Erdnievsky in Kalmykia.
Wild swans began to fall from the sky in Kalmykia. Flock of white swans were in a difficult position. Read the rest of this entry »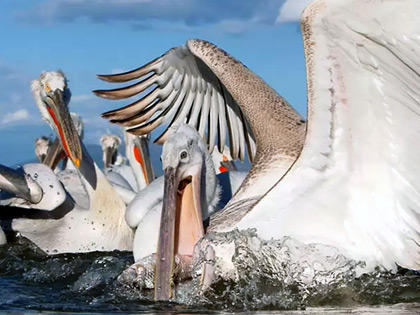 Guided tour "Birds of Lake Manych Gudilo"
Unique locations, hiking and wild rare birds!
You will make a wonderful walking tour from 1000 to 5000 meters and visit the unique Biosphere Reserve in Kalmykia.
Read the rest of this entry »