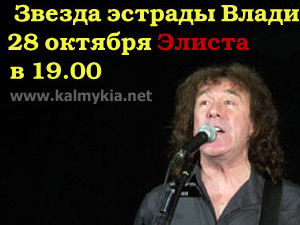 Concert of Vladimir Kuzmin in Elista!
[ De | Ru | Es | It | Fr ]
October, 28 2013 in Elista, the capital of the Republic of Kalmykia will be held the concert of Vladimir Kuzmin, reported by the Tourist Information Centre of Kalmykia (Kalmyk Fund of Tourism Development)!
Famous russian rock star Vladimir Kuzmin is son of an officer of marines.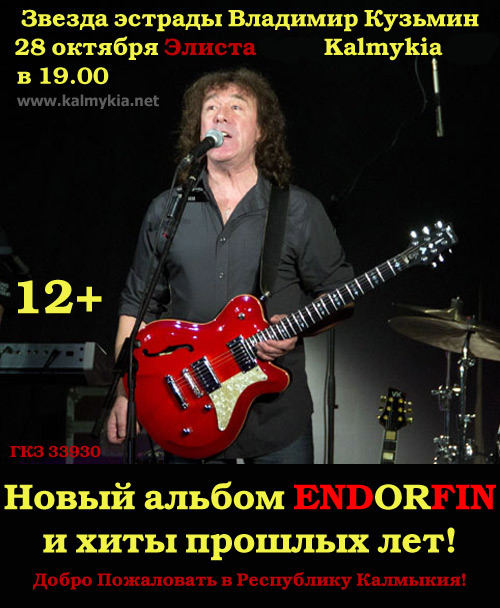 Welcome to Kalmykia!