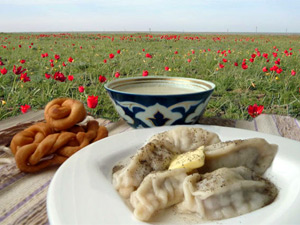 Kalmykian folk festival Tsagan Sar [ Ru ]
Holiday of Spring – Suslik Day!
Kalmykian folk festival Tsagan Sar. Spring Celebration 9th of February – the 4th of March.
Celebration day in 2022: March, 3.
Suslik Day. People celebrate Suslik Day in Kalmykia, as some call this national Mongolian festival introduced by Genghis Khan eight centuries ago. Tsagaan Sar (a White Month) means the beginning of Spring.
People get ready to this Kalmykian Holiday very properly like many centuries ago. They got new clothes, brought the old ones in order. They cleaned and decorated carriages too. People stored up food, baked boortsog flat cakes which were very important.
Boortsogs "khuts" made in the shape of a sheep symbolized a wish of a bigger offspring for this type of cattle and, in a sense, reflected an ancient animal sacrifice ritual, e.g. substitutted a real victim by its image.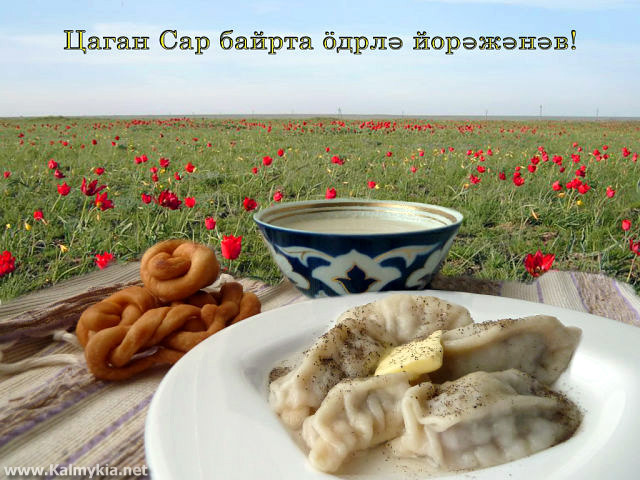 Celebration day in 2021: February, 12.
Celebration day in 2020: February, 24.
Celebration day in 2019: February, 5.
Celebration day in 2018: February, 16.
Celebration day in 2017: February, 27.
Celebration day in 2016: February, 9.
Celebration day in 2015: February, 19.
Celebration day in 2011: March, 5.
Republic of Kalmykia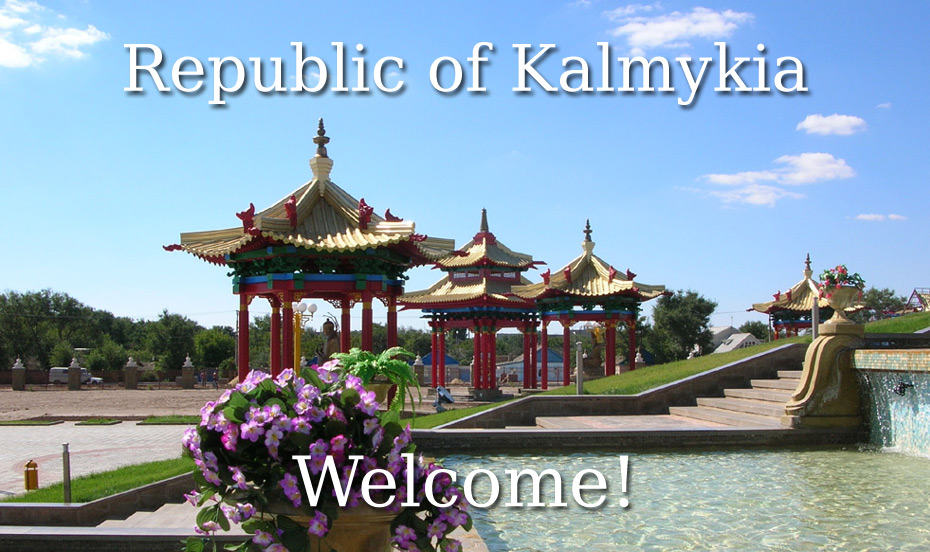 One Response to "Tsagan Sar"