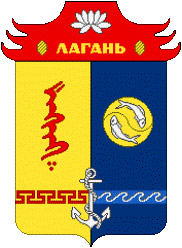 Lagan – city by the sea [ Ru | Es | It | Fr ]
Near the Caspian Sea is located a small town called Lagan. Its history the city wrote in 1870.
Lagan the city of working people, the main profession fisheries and livestock breeding.
During the Soviet period in the city has developed industry. Were constructed meat-packing plant, fish and machine factories, production of which was well known outside of the city.
Currently in the city no plants or factories – it is good for the natural environment.
Lagan is one of the cleanest cities of Kalmykia. This city is for people tired of the bustle of the metropolis.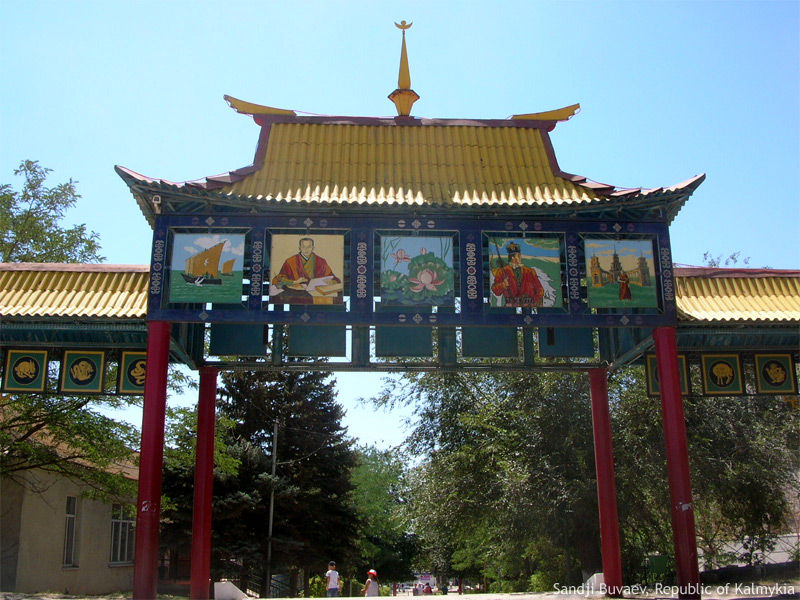 Adventure and lotuses: