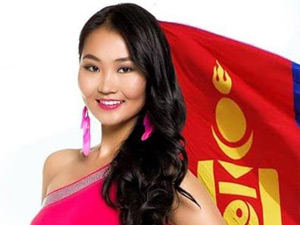 Mongolia
Mongolia is a landlocked country in East Asia. Its area is roughly equivalent with the historical territory of Outer Mongolia, and that term is sometimes used to refer to the current state. It is sandwiched between China to the south and Russia to the north. Mongolia does not share a border with Kazakhstan, although only 37 kilometres (23 mi) separates them.
At 1,564,116 square kilometres (603,909 sq mi), Mongolia is the 18th-largest and the most sparsely populated unitary sovereign state in the world, with a population of around 3 million people.
It is also the world's second-largest landlocked country behind Kazakhstan and the largest landlocked country that does not border a closed sea. The country contains very little arable land, as much of its area is covered by grassy steppe, with mountains to the north and west and the Gobi Desert to the south.
Ulaanbaatar, the capital and largest city, is home to about 45% of the country's population.
Approximately 30% of the population is nomadic or semi-nomadic; horse culture is still integral.
The majority of its population are Buddhists. The non-religious population is the second largest group. Islam is the dominant religion among ethnic Kazakhs. The majority of the state's citizens are of Mongol ethnicity, although Kazakhs, Tuvans, and other minorities also live in the country, especially in the west. Mongolia joined the World Trade Organization in 1997 and seeks to expand its participation in regional economic and trade groups.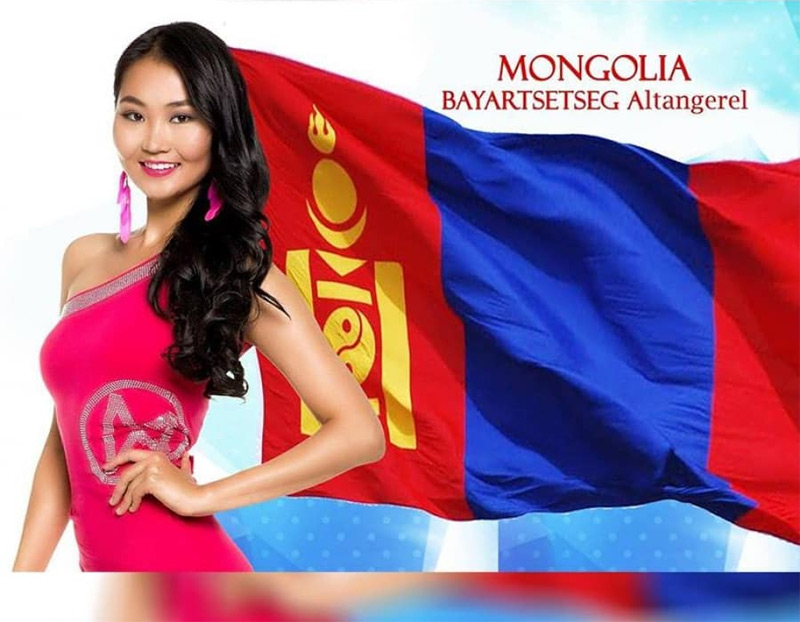 Economy
Economic activity in Mongolia has long been based on herding and agriculture, although development of extensive mineral deposits of copper, coal, molybdenum, tin, tungsten and gold have emerged as a driver of industrial production. Besides mining (21.8% of GDP) and agriculture (16% of GDP), dominant industries in the composition of GDP are wholesale and retail trade and service, transportation and storage, and real estate activities. The grey economy is estimated to be at least one-third the size of the official economy.[78] As of 2006, 68.4% of Mongolia's exports went to the PRC, and the PRC supplied 29.8% of Mongolia's imports.
Festivals
The main national festival is Naadam, which has been organised for centuries and takes place over three days in the summer, consists of three Mongolian traditional sports, archery, cross-country horse-racing, and wrestling, traditionally recognized as the Three Manly Games of Naadam. In modern-day Mongolia, Naadam is held on July 11 to 13 in the honour of the anniversaries of the National Democratic Revolution and foundation of the Great Mongol State.
Another very popular activity called Shagaa is the "flicking" of sheep ankle bones at a target several feet away, using a flicking motion of the finger to send the small bone flying at targets and trying to knock the target bones off the platform. At Naadam, this contest is very popular and develops a serious audience among older Mongolians.