Old photos from photoalbum "Kalmykia 50" from USSR.
Publishing to the anniversary Republic of Kalmykia.
Year of publishing: 1970
Photographers:
V. Vonoga, A. Vutero, A. Kleva, V. Kozlov, A. Krasovsky, Y. Nazarov, H. Tsuglaev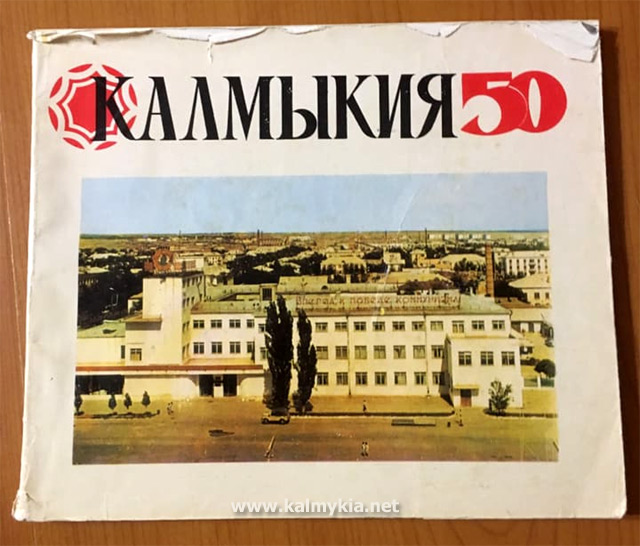 Photo: Kalmyk girl from factory
On this photo Andreeva Natalia Dzhalaevna
Thanks to Adelina Shungaeva from Elista-city.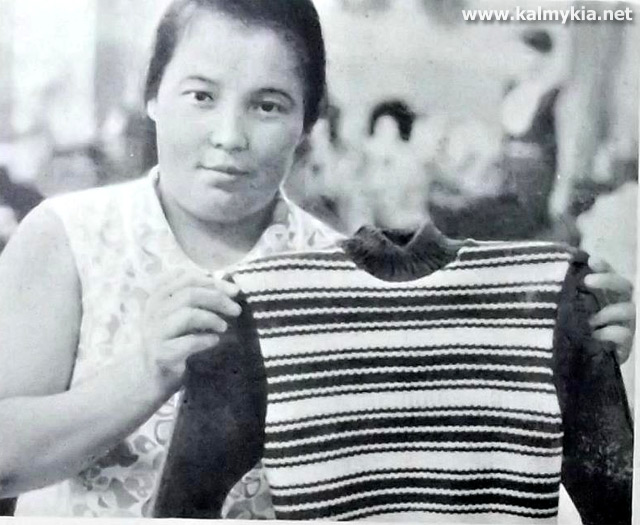 Elista, Republic of Kalmykia