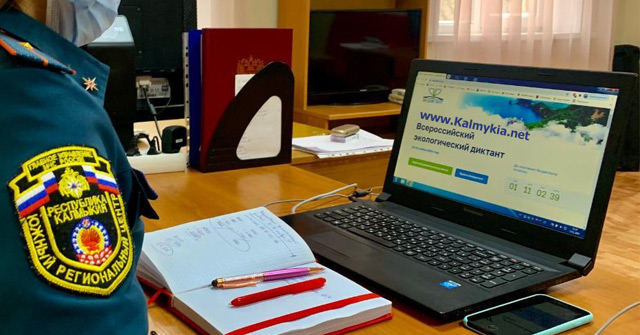 High speed internet
153 socially important facilities in Kalmykia will be connected to high-speed internet in 2021
Batu Khasikov, Head of the Republic of Kalmykia, noted: "We are actively developing information infrastructure in Kalmykia. We are connecting schools, libraries, medical and fire stations to high-speed Internet. Read the rest of this entry »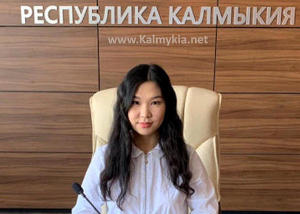 High speed internet connection
In the Republic of Kalmykia, Internet connection of socially significant objects within the framework of the national project "Digital Economy" continues, Read the rest of this entry »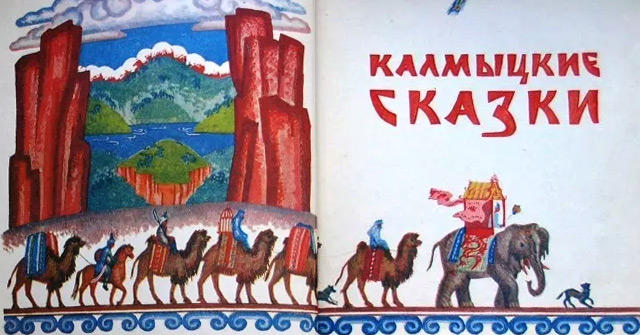 Culture: Kalmyk folklore
Kalmyk translator Danara Balaeva-Kokaeva published Kalmyk fairy tales in English on the global Internet, the KalmykiaNews reports. Read the rest of this entry »
Ochir Manzhikov about new search platform from Yandex 'Islands': – Nothing terrible has happened.
The essence of innovations is that it will issue results in the form of interactive responses. In a blog of 'Yandex' Read the rest of this entry »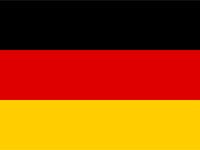 Since September 24, the Kalmyk State University is hosting a seminar "Innovative technologies in teaching German" organized Kalmyk State University and Kalmyk Republican Institute for Advanced Training in Education for school teachers and high school teachers, informed International department of KalmykiaNews. Read the rest of this entry »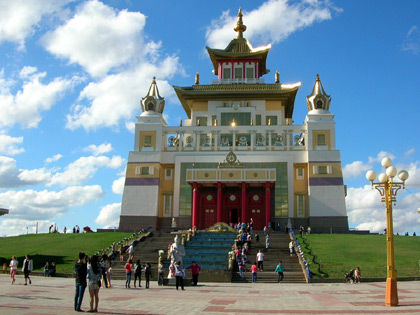 By Anna Nemtsova, Special to RussiaNow. November 8, 2011
One third of the population of Kalmykia was deported during Stalin's terror. As the region struggles, it returns to its roots for answers.
The first Ceremony of Light offering to Buddha was held last month in Elista, the capital of Kalmykia.
"Let all our wishes come true! Let all living creatures be free of suffering, of danger, of diseases and sadness! Let peace and happiness govern on Earth!" Read the rest of this entry »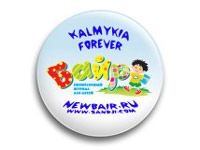 In the Republic of Kalmykia was created web site for kalmyk children's magazine 'Bair' ('Joy').
Website for children did kalmyk volunteer who works in Moscow. Link to kalmyk children's magazine.
Please, open Read the rest of this entry »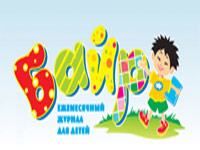 Volunteer is planning to do a website for kids. This idea came on the kalmyk internet-forum in March 2009. One kalmyk user was created theme about magazine.
Soon will be opening the Internet site of the kalmyk children's magazine 'Bair' ('Joy'). Read the rest of this entry »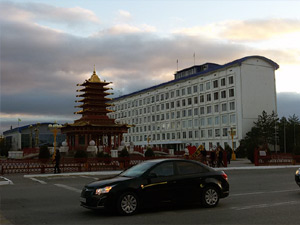 Information department: Official web site of the Government of the Republic of Kalmykia launched successfully. Read the rest of this entry »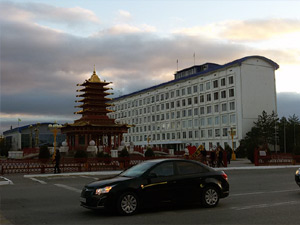 Official web site of the Government of the Republic of Kalmykia transfered to the technical ground "Zet Maximum". Read the rest of this entry »