Posts Tagged 'modern equipment'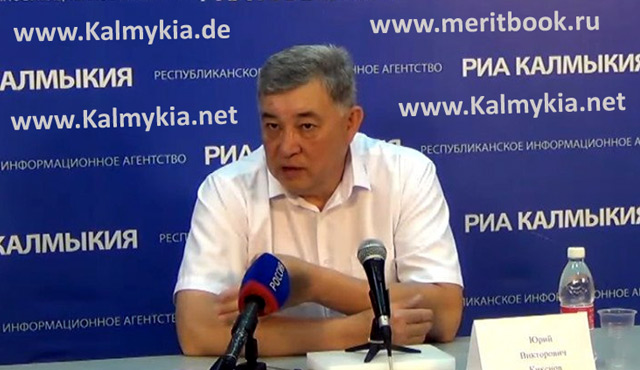 Medical care in Kalmykia
The P.P. Zhemchuyev Republican Hospital has received a blood purification machine, Plasauto sigma, in 2019. P.P. Zhemchuyev received a blood purification machine "Plasauto sigma" in 2019. Read the rest of this entry »
[ Ru ] The international airport of Elista is equipped with equipment radiobeacon system of landing (RMS) ILS 2700-DME/NL 2700.
ILS instrument landing system 2700 is intended for emitting an amplitude modulated Read the rest of this entry »
April 18, 2013, the Republic of Kalmykia. The communication operator "MegaFon" organized broadband Internet access during the visit of Russian President Vladimir Putin in Kalmykia, reported IT-department of KalmykiaNews. Read the rest of this entry »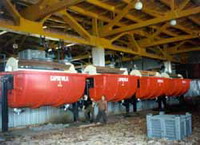 Primary wool processing factory "Elmi" was commissioned in 1996 in Elista. Processing capacity – 20 thousand tons of wool in bulk.
The factory "Elmi" is equipped with modern automated equipment company "Amalric Internationale" (France) and has advantages over existing counterparts, particularly in the energy intensity of the final product. Read the rest of this entry »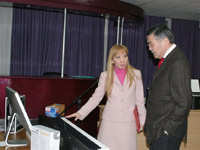 Equipment for school [ Ru ]
On Friday, March 2, 2012, the Head of the Republic of Kalmykia Alexei Orlov, Deputy Prime Minister of the Republic of Kalmykia – Minister of Education, Culture and Science of the Republic of Kalmykia, Larisa Vasilyeva was presented to Elista school's directors – documents for modern equipment, reports KalmykiaNews agency.
This equipment arrived in Kalmykia in the framework of the modernization of regional educational systems. Read the rest of this entry »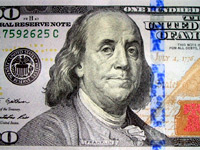 From Hannover to Elista – with a new plant. The largest international exhibition of industrial innovations, the Hannover Industrial Trade Fair was closed last week in Germany.
This year was the exhibition's 60th anniversary was celebrated by over 6,400 business participants from 60 countries, including Russia. Read the rest of this entry »