Posts Tagged 'Potential for tourism'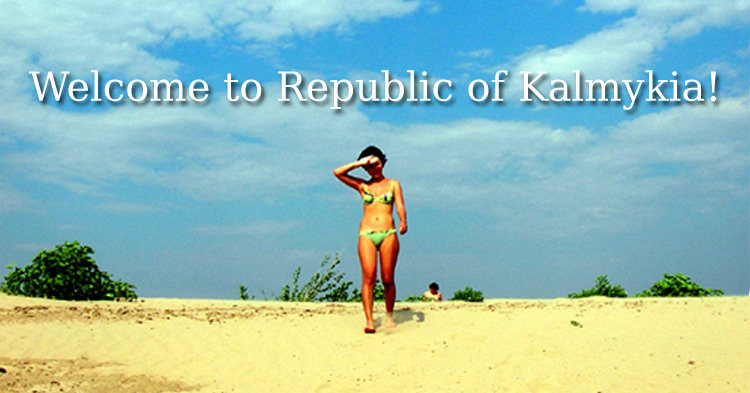 Kalmykian tourist campsites are full of tourists
In Kalmykia the number of tourists from Russia coming for summer holidays to sandy beaches is growing. Read the rest of this entry »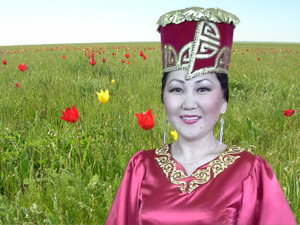 Potential for tourism development [ De | Ru ]
In August residents of Elista – the capital of the Republic of Kalmykia – parade through the center of city dressing national thutstan, terleg and caftan which are all kinds of long jupe. The festival is on the August 13th, 20th and 27th – three days duration, according KalmykiaTour. It is the first time the Festival is organized. Read the rest of this entry »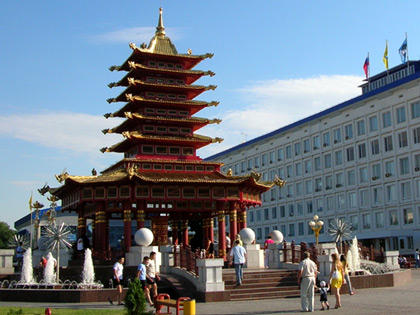 The exotic Republic [ De | Ru | Fr | Es | It ]
Historical and cultural heritage of the Kalmyk people, the ancient national traditions, crafts, large areas of protected areas contribute to the development of different tourism destinations.
Tourism can be a major source of income of the republican budget. Religious tourism could become a promising direction in economy of republic.
You can move from one city to another in central Russia and not notice much difference. But if you go from Moscow to Elista – the difference is striking. Read the rest of this entry »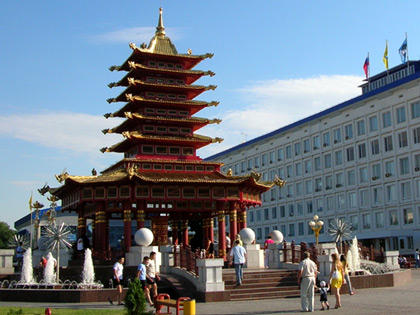 The trip was very exciting and interesting. I never thought that such an unusual city as Elista is so close to Volgograd. Elista is different from all the cities in the country by its eastern atmosphere. As if you find yourself in the eastern dragon tale with pagodas …
In general, Kalmykia, I think, a real paradise for tourists. There are many opportunities for almost any type of vacation.
We were particularly impressed by their originality capital of Kalmykia – Elista. Unlike the cities of Central Russia, Elista is fully saturated with religious culture. Wherever I look – everywhere there are elements of Buddhism. Read the rest of this entry »