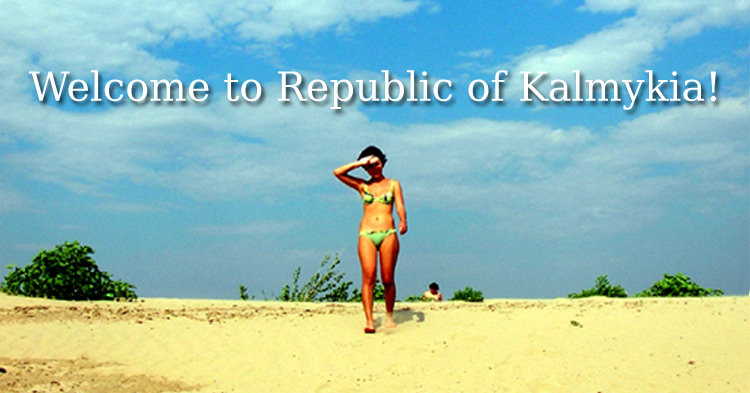 Kalmykian tourist campsites are full of tourists
In Kalmykia the number of tourists from Russia coming for summer holidays to sandy beaches is growing.
Tourist bases and boarding houses in Kalmykia are successfully filled with tourists, the tourism department of KalmykiaNews reports.
The golden sandy beaches of Lagan and Tsagan Aman have become very popular with tourists.
The juicy melons and sugary watermelons of Kalmykia, grown by local residents, were a chic highlight on vacation.
Hotel "Alyonushka" in Lagan, Kalmyk tourist centers "Ecoport", "White Beach" and camping "Maria" in the village of Tsagan Aman are fully loaded with tourists from Russia, said the head of the department of analysis and statistics Bairta Nuskhaeva.
Due to the increasing number of tourists, hotel owners in Lagan are planning to build new comfortable hotels and tourist facilities.
Tourism in Kalmykia has become a catalyst for economic development, and this is just the beginning of the Way, experts specified.