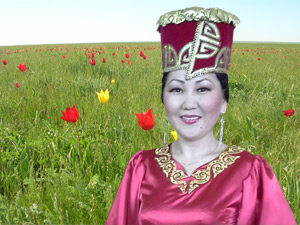 Potential for tourism development [ De | Ru ]
In August residents of Elista – the capital of the Republic of Kalmykia – parade through the center of city dressing national thutstan, terleg and caftan which are all kinds of long jupe. The festival is on the August 13th, 20th and 27th – three days duration, according KalmykiaTour. It is the first time the Festival is organized.
The best Kalmyk designers and stylists are going to participate and demonstrate their talents in front of both the Republic of Kalmykia and the whole world, said the Chief of Tourism Department at the Foundation of tourism development of Kalmykia.
National Kalmyk dress is famous for its beautiful and bright embroidery with floral ornament. Kalmyk people used to wear fur caps or malakhais in winter and and small round caps made of black velvet and embroidered with spun gold in spring and summer. Each headwear was a symbol of freedom and were esteemed above all. Kalmyk treated it like a religious relic.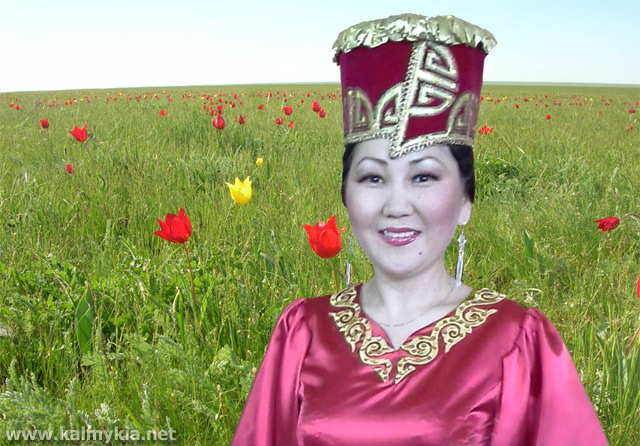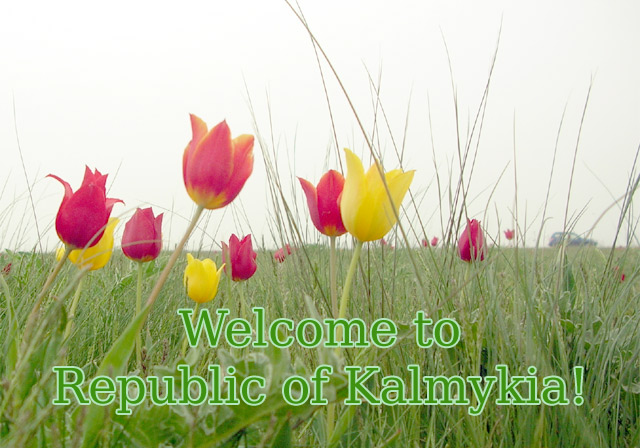 Tourism and rest in South of Russia
Elista, Republic of Kalmykia