Posts Tagged 'Saint Petersburg'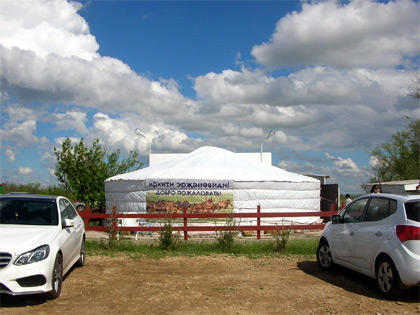 Foreign tourists can bring a profit of 15 billion
The government plans to increase revenues from receiving foreign tourists by 1.7 times by 2024. Read the rest of this entry »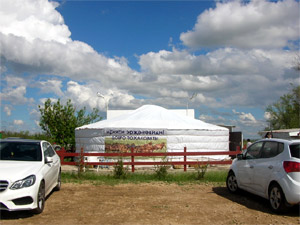 "Russia's Regions: New Areas of Growth" session of the St. Petersburg International Economic Forum in the Republic of Kalmykia
On 15 May 2018 the Republic of Kalmykia capital Elista will host a visiting session of the St. Petersburg International Economic Forum titled 'Russia's Regions: New Areas of Growth. Investments in the Real Sector', which is being organized by the Roscongress Foundation jointly with the Russian Export Center and the Agency for Strategic Initiatives. Read the rest of this entry »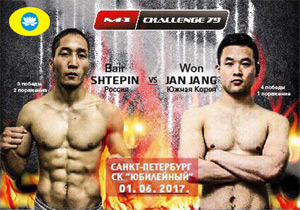 Descendant of Genghis Khan! [ It | Ru ]
Saint Petersburg!
June, 1 in Russia. Read the rest of this entry »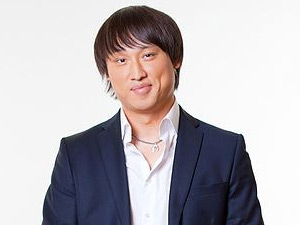 Celebrity Sangadji Tarbaev invites to Fight Nights Global 50
The very famous Russian entertainer Sangadji Tarbaev is glad to invite to visit the international tournament in mixed martial arts Fight Nights Global 50, reported KalmykiaNews.
The tournament's final fight between Fedor Emelianenko (Russia) and Fábio Maldonado (Brasil) comes about on June the 17th at Sibur Arena in Saint Petersburg (Russia). Read the rest of this entry »
Painter Sergey Kotinov.
It is a door to another reality, immersion in meditation.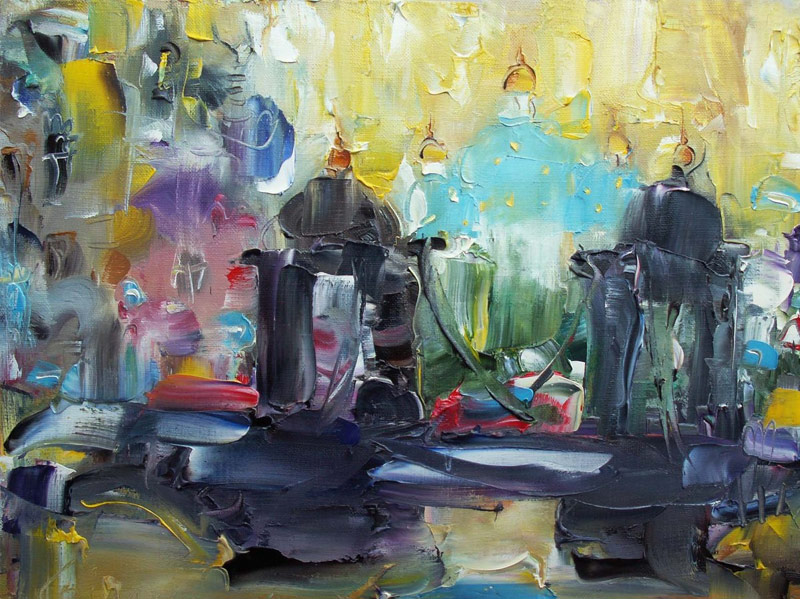 Read the rest of this entry »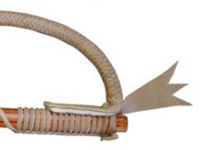 In Saint Petersburg hosted the fifth international boxing tournament among juniors for prizes former world champion, a State Duma deputy Nikolai Valuev. [ Ru ]
It was attended by athletes from Belarus, Ukraine, Estonia and Russia.
Kalmyk boxing coach Vladimir Sangadzhiev was made present to deputy of State Duma of Russia Nikolai Valuev – Kalmyk whip – malya. Read the rest of this entry »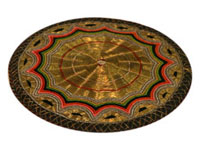 Professor from St. Petersburg Svetlana Makhlina about Buddhism, kalmyk culture, ritual dances and temples
Buddhism – historically the first world religion. And yet, as Borges said, is "the most widespread religion in the world". In Russia, the earliest penetration of Buddhism was characteristic of the Kalmyk people, who took more than 400 years ago.
Kalmyk culture germinated on the unique cultural soil elyutov who lived in a colorful country where the vast steppes "stretched white, happiness, koshmovye tent noble Noyon and zaisangs, but black as a bitter fate, tents commoners – albatu, ketchinerov and shabinerov". Read the rest of this entry »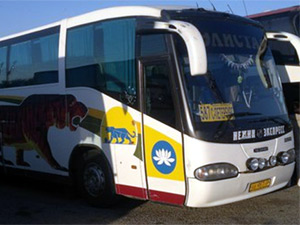 Bus to Kalmykia
Bus from Moscow to Elista (everyday): 24 EUR
Trans Tour (Moscow – Elista)
Read the rest of this entry »
The Chessman Cometh [ En | Ru ]
An interview with globe-trotting chess promoter, former president, and freelance diplomat Kirsan Ilyumzhinov.
INTERVIEW BY JOSHUA E. KEATING. MAY 9, 2012
Kirsan Ilyumzhinov garners an awful lot of press for the president of the World Chess Federation. But he's not exactly your average chess buff. From 1993 to 2010, he was president of the Russian republic of Kalmykia and became known for his efforts to transform the remote Buddhist region into an international chess mecca as well as for his frank comments about an encounter with aliens he claims to have had in 1997. (He was also widely criticized for his autocratic rule over the impoverished republic.) Read the rest of this entry »
As a result of the popular vote in a social network vkontakte.ru, the title of "Miss Dzhungaria 2011" was a kalmyk student Saglara Ozaeva from Saint Petersburg university.
The main prize: a certificate for 10 000 russian roubls and a Gold Card Dzungaria.
Recall that in the previous "Miss Dzhungaria 2009" won Kalmyk student Suvsana Barikova (Pearl) from Moscow university. Read the rest of this entry »
[ Ru | En ] Kalmyks of St. Petersburg celebrates the 400th anniversary of the Voluntary Entering into Russia. This is a great holiday for two thousand Kalmyks of St. Petersburg (Kalmyk diaspora), reported KalmykiaNews.
Read the rest of this entry »
First casino was opened in Elista, the capital of Republic of Kalmykia.
Casino was opened for rich man from Elista, Volgograd, Rostov-on-Don, Krasnodar, Moscow and Saint Petersburg. Read the rest of this entry »