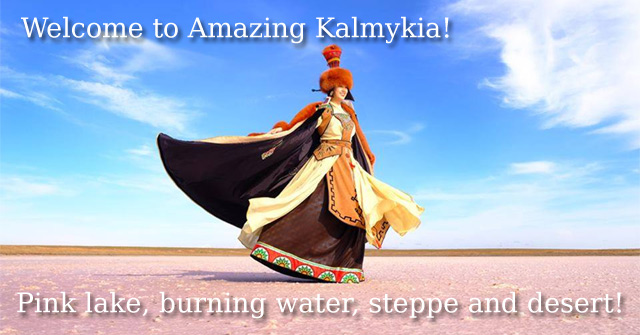 Tour operator FUN&SUN
Another tour operator from Russia is opening the mysterious Kalmykia in the South, according to the head of the tourism department of KalmykiaTour.
Yesterday in Russia an agreement was signed with one of the leading tourist operators in Russia on the joint implementation of the tasks of developing tourism in the Republic of Kalmykia, increasing the flow of Russian foreign tourists to the mysterious southern region (slightly south of Volgograd).
The Ministry of Culture and Tourism of the Republic of Kalmykia said that the topic of negotiations was the inclusion of Kalmykia in the geography of charter flights carried out by the FUN & SUN tour operator, the inclusion of Kalmykia in the programs of interregional branded routes, cooperation in promoting the tourist potential of Kalmykia in the Russian and foreign markets.