Posts Tagged 'Tourism in Russia'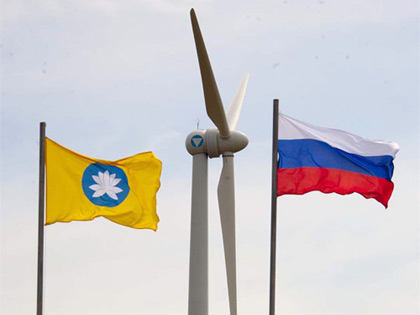 New e-visa system
To revive tourism, Russia has introduced a new e-visa system for 52 countries, including many European ones. From the start of 2021 you can get a 16-day visa online for $40 with no invitation required. Read the rest of this entry »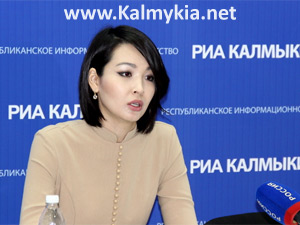 Moscow [ De | It ]
Russia-China Tourism Forum 2018
Minister of Economy and Trade of the Republic of Kalmykia Zoya Sandzhieva visited the Russia-China Tourism Forum 2018 in Moscow. Read the rest of this entry »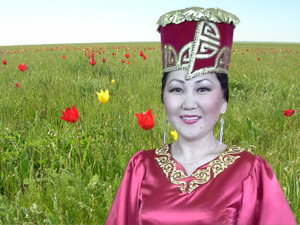 Potential for tourism development [ De | Ru ]
In August residents of Elista – the capital of the Republic of Kalmykia – parade through the center of city dressing national thutstan, terleg and caftan which are all kinds of long jupe. The festival is on the August 13th, 20th and 27th – three days duration, according KalmykiaTour. It is the first time the Festival is organized. Read the rest of this entry »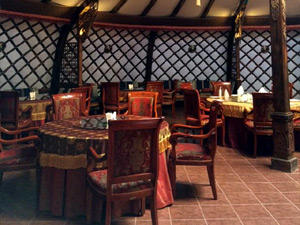 Aldyn Bulak [ De | Ru ]
New era of tourism begins in Kalmykia, reported KalmykiaNews.
The new tourist visitor center "Aldyn Bulak" has opened in the south of the Republic of Kalmykia (South of Russia). Now every tourist, who is passing through the territory of Kalmykia, can meet Read the rest of this entry »
Main nomad camp of Kalmykia [ Es | De | It ]
Welcome to Ethnographic Tourist Complex!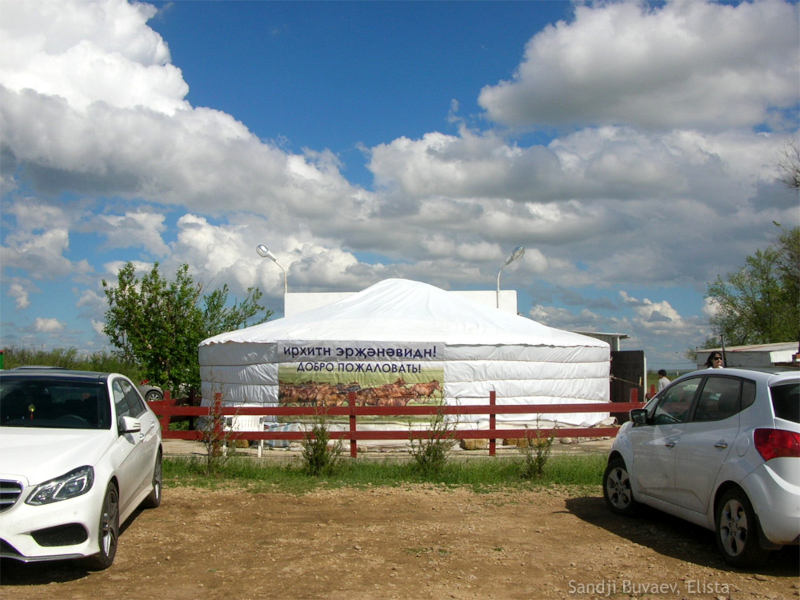 Read the rest of this entry »