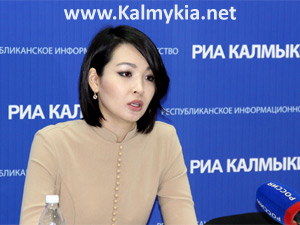 Moscow [ De | It ]
Russia-China Tourism Forum 2018
Minister of Economy and Trade of the Republic of Kalmykia Zoya Sandzhieva visited the Russia-China Tourism Forum 2018 in Moscow.
Russia-China Forum has been held since 2012 with the support of the Federal Agency for Tourism (Russia) and China National Tourism Administration. For the sixth year, the Forum proves itself the main business platform, which has been uniting the leading world experts of the Russia-China tourism. The main objective of the Forum is to promote mutually beneficial cooperation between Russia and China in the sphere of tourism by providing the systematic dialogue between the two countries' authorities in the sphere of tourism and the business community of the partner countries.
Yearly, the Forum's events unite representatives of the tourism administrations and business representatives of Russia and China, answering all the modern challenges and needs of development of the mutual tourism flow of the two countries.
In 2018 within the Forum's events the participants of the Forum will discuss complex measures to improve the competitiveness of Russia and China tourism products, as well as study the practical experience of the travel destinations promotion at travel market of China.
In 2018, the Russian side Head of the Organizing Committee is Mr. Igor Fomin, Member of the Federation Council of the Federal Parliament of the Russian Federation.
Goals: Development of the incoming tourism from China to Russia and strengthening the outgoing flow from Russia to China.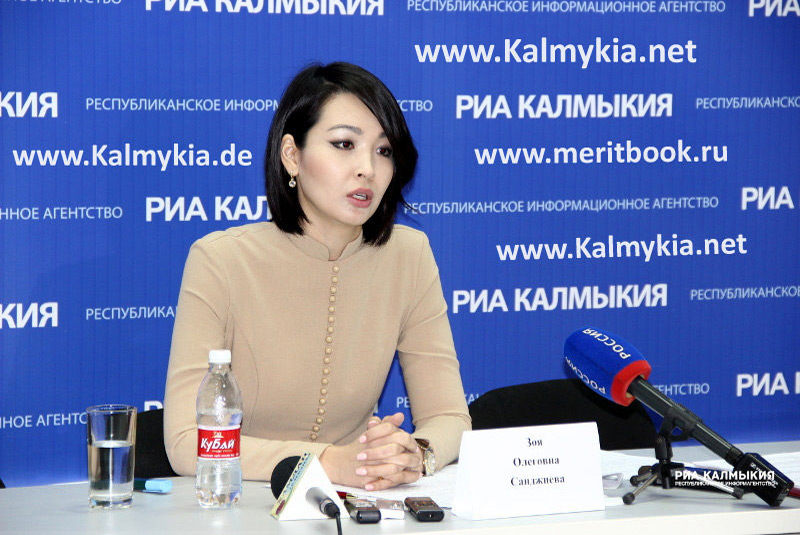 Moscow, Russia