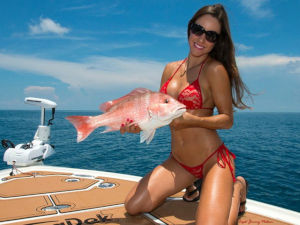 Krasnodar, Russia. The celebration of the 229th anniversary of the Kuban capital will be held on Sunday, September 25. Just a week ago, the mayor's office announced a show of drones and fireworks for City Day, but today announced that neither one nor the other in Krasnodar will not.
This year the City Day of Krasnodar will be held with the involvement of exclusively city and regional teams. It will be a holiday that unites citizens, with an emphasis on the history and traditions of the capital of Krasnodar region. The launch of the fireworks is not planned.
The drone show is not planned, but thematic platforms of educational, patriotic, sports, creative orientation will work in the parks of the city, the administration said in a telegram on September 14.