Old photos from photoalbum "Kalmykia 50" from USSR.
Publishing to the anniversary Republic of Kalmykia.
Year of publishing: 1970 Read the rest of this entry »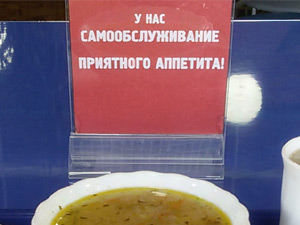 Even though it was only opened a few years ago, the Ays cafe inside the central building in Elista exudes the charm of an old Soviet cafe.
Welcome to USSR! Read the rest of this entry »
Books about Kalmykia
Further reading
Arbakov, Dorzha. Genocide in the USSR, Chapter II, Complete Destruction of National Groups as Groups, The Kalmyks, Nikolai Dekker and Andrei Lebed, Editors, Series I, No. 40, Institute for the Study of the USSR, Munich, 1958.
Read the rest of this entry »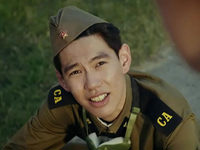 Young kalmyk actor Eugene Sangadzhiev in the film about Stalin. He was born on June 5, 1986 in Elista, reports Independent Kalmyk Art Center. Eugene Sangadzhiev in 2005 he graduated from the College of Arts in Elista (Department of choreography).
This film is the most expecting in this year. We all can have different attitude to this great person but we can't deny that he had strong and hard character.
From the one side, he Read the rest of this entry »
Memorial to Komsomolets [ En | Ru ]
Мемориал комсомольцу.
Era of Soviet Union and Communist Party of USSR.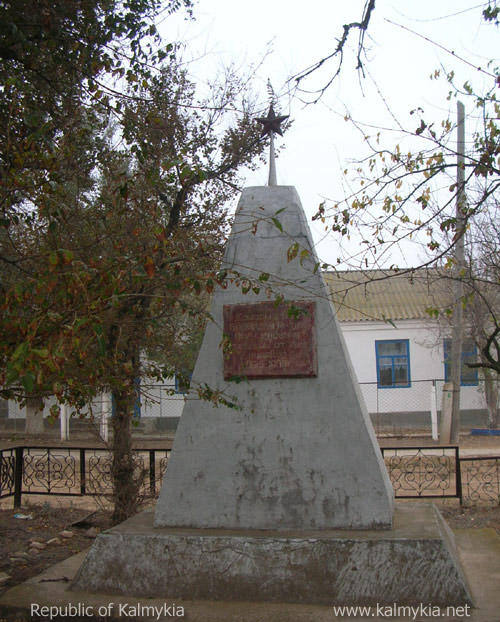 Read the rest of this entry »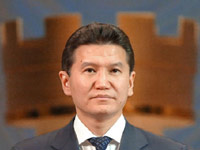 President of Kalmykia billionaire Kirsan Ilyumzhinov about Communist ideology in Soviet Union for children: Like all of my generation, I went through several stages of ideological indoctrination aided by extensive state censorship. First I was an Oktyabryonok (a pre-pioneer), then I became a pioneer, progressing to the Young Communist League, and finally becoming a member of the Communist Party.
I also served on the pioneer squad council, the Young Communist League Committee, and I was chief of the "Vega" Young Communist League city squad. For many years I lived as though I were drugged; it was only gradually, layer by layer, that I began to peel away at the truth. Read the rest of this entry »
All Union Conference on the Conservation of Kalmyk national epos Djangar (Jangar) took place in Elista, the capital of Kalmykia. Read the rest of this entry »