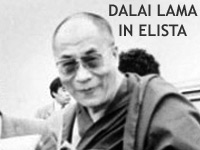 His Holiness the XIV Dalai Lama's visit in the summer of 1991 became a marvelous in the life of the steppe republic.
The Bodhisattva of Compassion Dalai Lama stepped on the Kalmyk land for the first time during centuries-old history of Oirat-Kalmyks. Extremely deep love, joy, kindless towards the Teacher expressed by our reserved people was felt every where.
"I was happy during my stay in Elista. Everybody showed their high respect to us. The impressions are unforgettable. I saw the people had kept their beliefs and religion in their souls, showed their great interest in prayers and the teaching. One can achieve a lot if they have such attitude to the Buddhist culture" – said Dalai Lama XIV.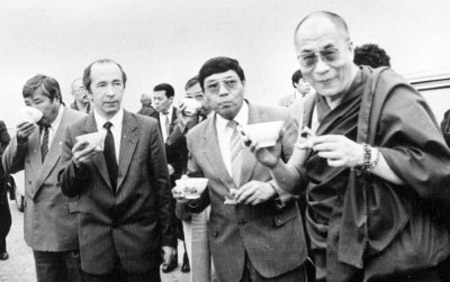 History of Kalmykia republic