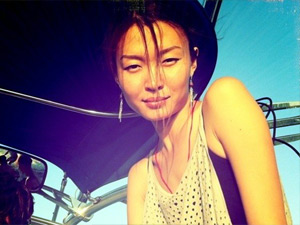 The famous actress and model Eugenia Mandzhieva is among the nominees for the Asia Pacific Screen Awards.
Film "The gulls", created by Ella Manzheeva, talks about the difficult life of the inhabitants of the city Lagan, living by the sea on the edge of Europe – in a little known and mysterious Republic of Kalmykia.
About Eugenia Mandzhieva and Lagan city.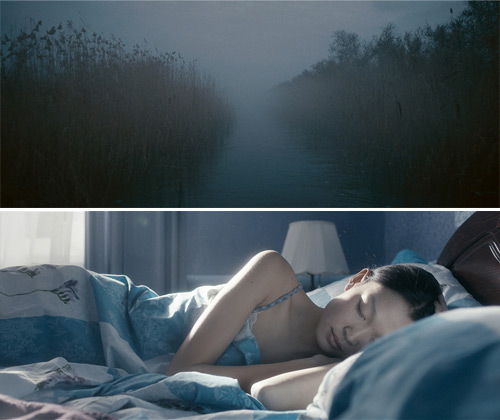 The Asia Pacific Screen Awards (APSA) is an international cultural initiative of the Brisbane City Council, Australia, to honour and promote the films, actors, directors, and cultures of Asia-Pacific to a global audience and to realise the objectives of UNESCO to promote and preserve the respective cultures through the influential medium of film.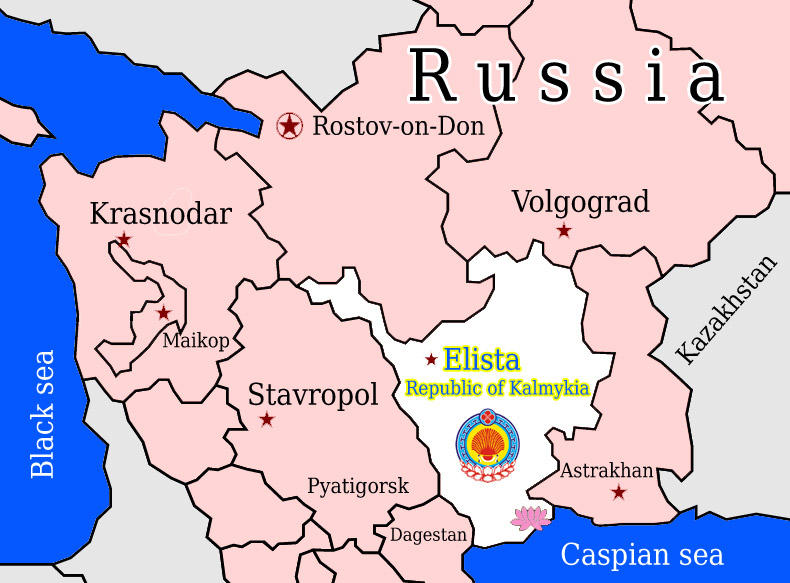 Elista, Republic of Kalmykia