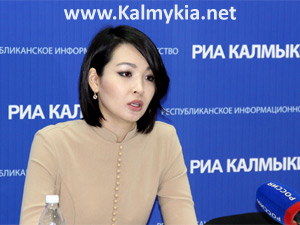 Visit to Kazakhstan
Tourist Exhibition in Petropavlovsk
Head of the Republic of Kalmykia Alexey Orlov and minister of Economy and Trade Republic of Kalmykia Zoya Sandzhieva visited the exhibition "New Approaches and Trends in the Development of Tourism", reported Department of culture.
President of Russia Vladimir Putin visited Kazakhstan too.
Russian President Vladimir Putin at the tourism exhibition in Petropavlovsk received a Kazakh whip – Kamcha as a gift.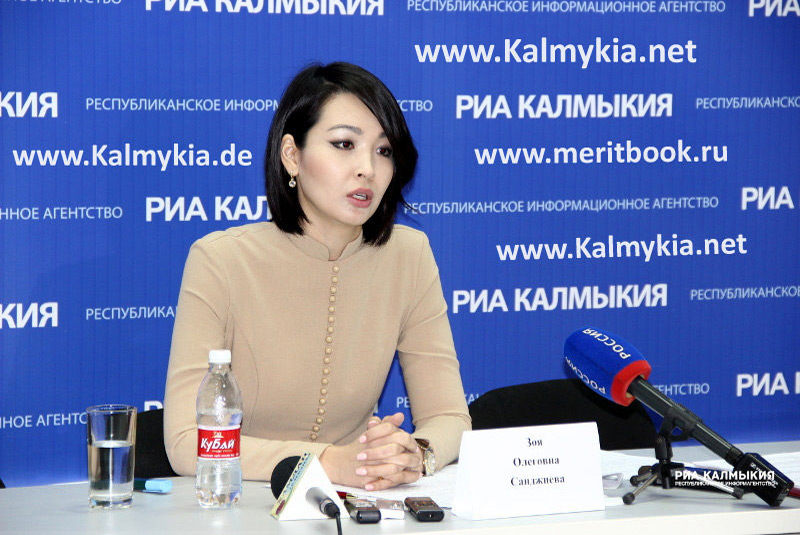 New approaches and trends in the development of tourism
Petropavlovsk, Kazakhstan