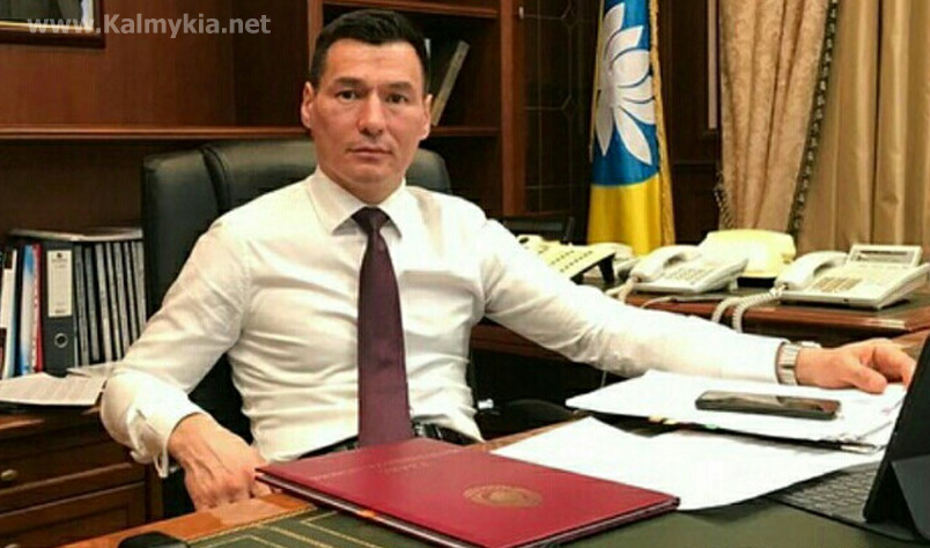 Dear military sailors and veterans of the Navy! I sincerely congratulate you on your professional holiday!
This year marks the 325th anniversary of Russia's Navy. It is a holiday of military glory and the naval power of our country, a tribute to the military seamen of all generations.
It is a professional holiday of our sailors which was established over 82 years ago. For over three centuries our sailors have been on permanent watch, guarding the sea borders of our Motherland, demonstrating to the world their excellent sea training, loyalty to their oath, Andreevsky flag and traditions.
Naval service has always demanded thorough moral preparation, physical endurance and profound multifaceted knowledge. I am sure that the present generation of sailors and officers is worthily fulfilling the tasks, keeping and enhancing the traditions of their predecessors.
The Union of Sailors of Kalmykia has been in existence for over three years. To date 2,000 of our compatriots serve with honour and dignity in the Russian Navy. It is noteworthy that a small anti-submarine ship "Kalmykia" will take part in this year's navy parade on Navy Day in Baltiysk.
On this festive day, I would like to congratulate all the military seamen and everyone connected to the fleet. Special thanks to the veterans who dedicated their lives to service duty and pass their experience to the younger generation.
I wish you good health, prosperity and every success in work and service for the benefit of Russia!
The Head of the Republic of Kalmykia Batu Khasikov