Posts Tagged 'Agricultural machinery'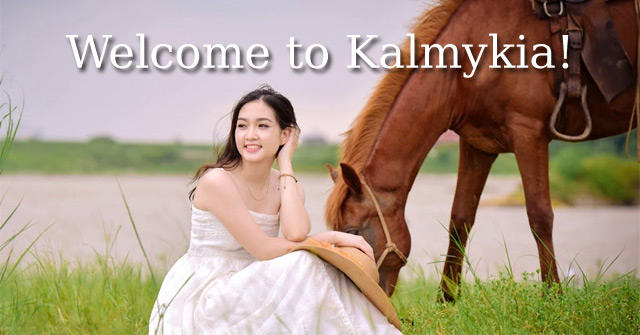 Farms in the Maloderbetovsky district of the Republic of Kalmykia have started their spring field work.
Harrowing of the seedbed, sowing of spring crops and the breeding campaign continues. Read the rest of this entry »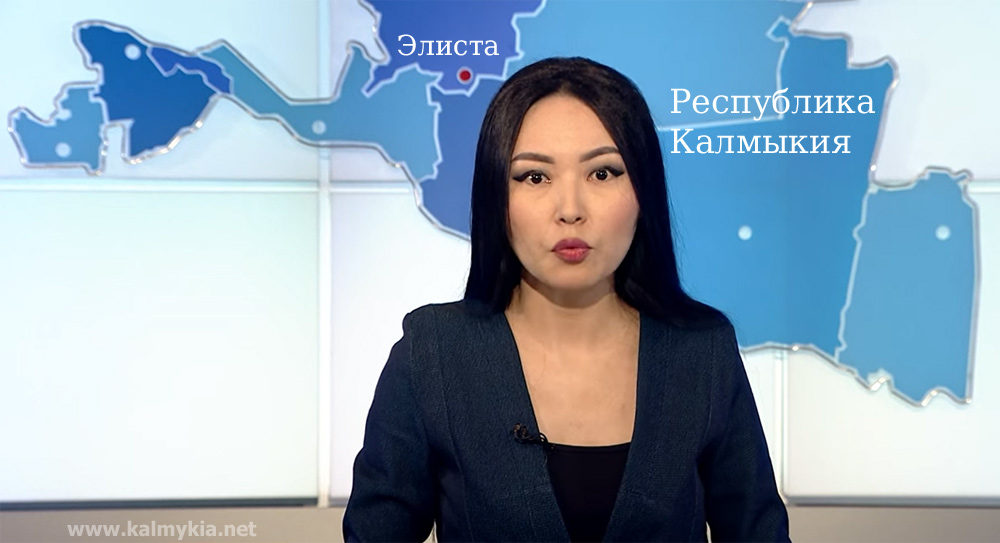 Mechanics in Kalmykia are preparing equipment for spring field work
Preparation for spring crops sowing is going on in the normal mode. Agrarians have all possibilities for successful sowing campaign. Ahead Read the rest of this entry »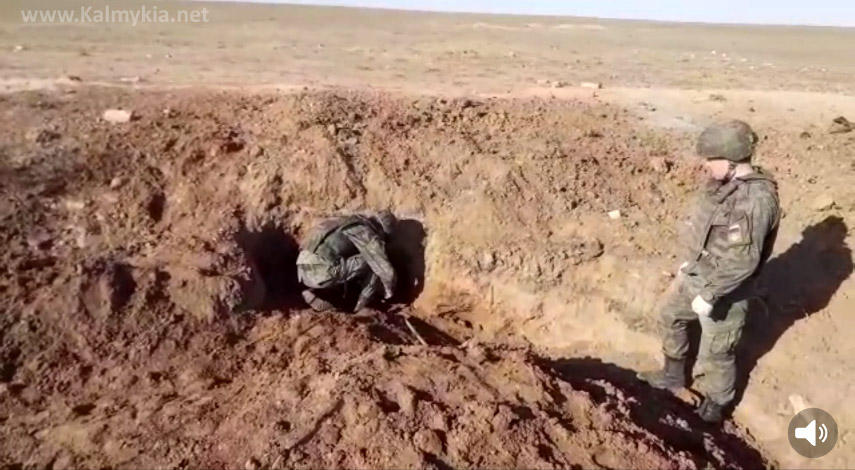 Dangerous territory 10 hectares Ru
Military warehouse in Republic of Kalmykia
In Kalmykia, sappers have begun demining an underground artillery warehouse.
In Kalmykia, the South Military District's Engineer and Sapper Team extracted about 200 shells and other explosive objects from underground dugouts. In 1942, a Nazi German rear support point with Read the rest of this entry »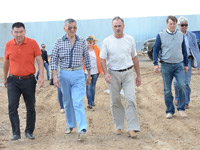 Ketchenerovsky district
[ Ru ] Head of Kalmykia Alexey Orlov visited the building of meat processing and packing factory 'Beef Art'.
Today, 2 September, Alexey Orlov had working visit to the the building of meat processing and packing factory 'Beef Art' in Ketchenerovsky district. As was noted in the work meeting Read the rest of this entry »