Posts Tagged 'Best Places To Live'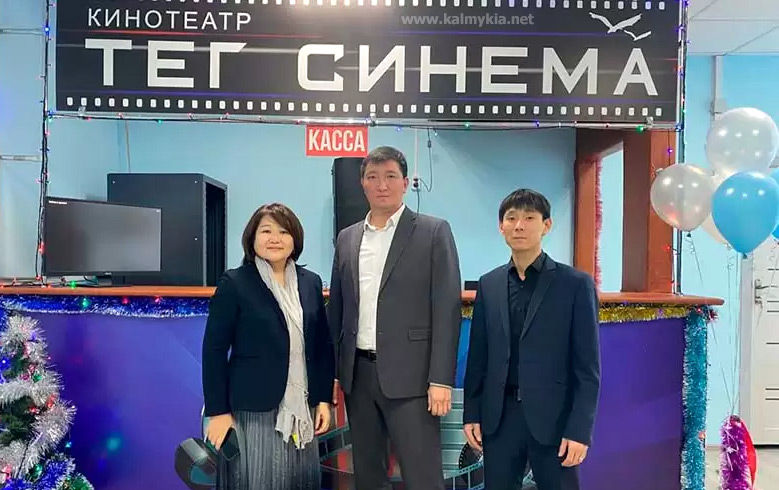 Kalmykia. Today, December 27, in the village of Tsagan Aman opened a new modern cinema "Tag Cinema". This was made possible thanks to the project "Culture" with the support of the "Cinema Fund", the press service of the administration of the Yustinsky district reports. Read the rest of this entry »
Florida is a state located in the Southeastern region of the United States. Florida is bordered to the west by the Gulf of Mexico, to the northwest by Alabama, to the north by Georgia, to the east by the Bahamas and Atlantic Ocean, and to the south by the Straits of Florida and Cuba; it is the only state that borders both the Gulf of Mexico and the Atlantic Ocean. Read the rest of this entry »
South Carolina is a state in the coastal Southeastern region of the United States.
It is bordered to the north by North Carolina, to the southeast by the Atlantic Ocean, and to the southwest by Georgia across the Savannah River. Read the rest of this entry »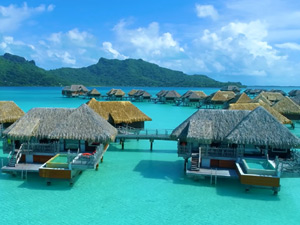 Maldives Islands
Exotic islands
Maldives, officially the Republic of Maldives, is a small archipelagic state in South Asia, situated in the Arabian Sea of the Indian Ocean.
It lies southwest of Sri Lanka and India, about 700 kilometres (430 mi) from the Asian continent's mainland. The chain of 26 atolls stretches from Ihavandhippolhu Atoll in the north to Addu Atoll in the south (across the Equator). Read the rest of this entry »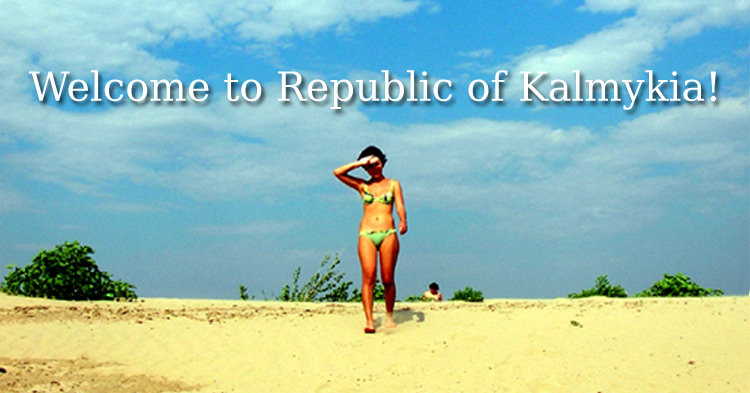 Kalmykian tourist campsites are full of tourists
In Kalmykia the number of tourists from Russia coming for summer holidays to sandy beaches is growing. Read the rest of this entry »