Posts Tagged 'Chess Palace'
Chess City of New Vasyuki [ De | Ru | Fr | Es | It ]
Chess City of New Vasyuki built for the World Chess Olympiad XXXIII.
Idea of FIDE president, billioner Kirsan Ilyumzhinov (first president of Kalmykia republic 1993-2010).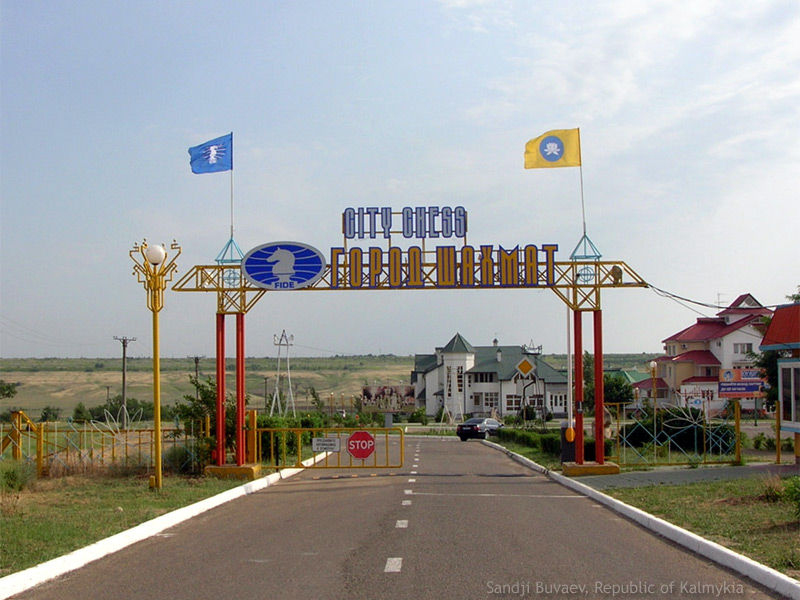 Read the rest of this entry »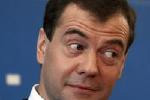 [ En | Ru | Es ] Our Kalmyk sausage produced at Trinity meat factory, so liking the head of state, that he took her to Moscow. Most Russian President Dmitry Medvedev liked the sausage "Presidential".
A small exhibition of local producers for the president arranged in a Chess Palace (New Vasyuki) near Elista. More than anything Kalmyk ENEA Dmitry Medvedev stand like "Trinity slaughterhouse."
– That these sausages look appetizing, I would like to try – the President said, pointing to a sort of "Presidential." Read the rest of this entry »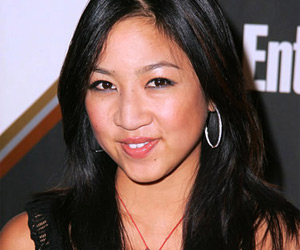 American figure skater Michelle Wingshan Kwan visited the city of Elista, the capital of the Republic of Kalmykia.
Michelle Kwan came to the Blessed Kalmykia as Goodwill Ambassador.
Michelle Kwan won all his charm in Kalmykia. In the photo Michelle Kwan plays chess at the Chess Palace. Read the rest of this entry »
King of Kalmykia
Tom Parfitt
The Guardian, Thursday 21 September 2006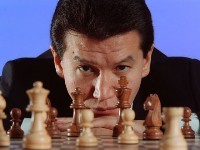 Life is not all plain sailing for Kirsan Ilyumzhinov, the flamboyant leader of the Russian republic of Kalmykia. For a start, his Rolls-Royce Silver Spirit II needs constant repairs thanks to the rutted roads of his impoverished fiefdom. And then there is the danger of alien abduction. He has already been pressganged into one trip on a UFO – in Read the rest of this entry »
Chess delegation from Turkey presented to the President of FIDE and Republic of Kalmykia Kirsan Ilyumzhinov beautiful painting, reports KalmykiaNews.
President of FIDE, President of Republic of Kalmykia, billionaire Kirsan Ilyumzhinov handed this beautiful painting for storage to Museum of Chess Palace. Read the rest of this entry »