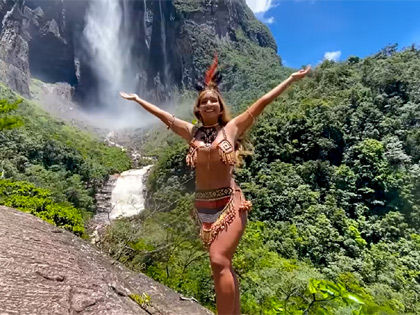 Venezuela
Venezuela, officially the Bolivarian Republic of Venezuela (Spanish: República Bolivariana de Venezuela), is a country on the northern coast of South America, consisting of a continental landmass and many islands and islets in the Caribbean Sea.
It has a territorial extension of 916,445 km2 (353,841 sq mi), and the population of Venezuela was estimated at 28 million in 2019.
The capital and largest urban agglomeration is the city of Caracas. Read the rest of this entry »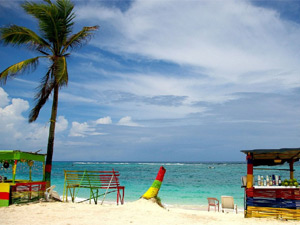 Colombia officially the Republic of Colombia, is a country in South America with an insular region in North America. It is bordered by the Caribbean Sea to the north, Venezuela to the east, Brazil to the southeast, Ecuador and Peru to the south, the Pacific Ocean to the west and Panama to the northwest. Read the rest of this entry »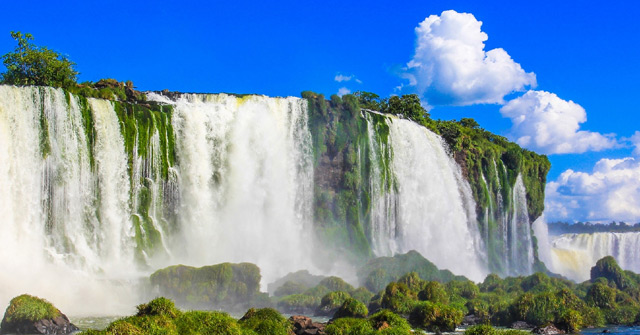 Brazil
Brazil officially the Federative Republic of Brazil (Portuguese: República Federativa do Brasil), is the largest country in both South America and Latin America.
At 8.5 million square kilometers (3,300,000 sq mi) and with over 211 million people, Brazil is the world's fifth-largest country by area and the sixth most populous. Its capital is Brasília, and its most populous city is São Paulo. Read the rest of this entry »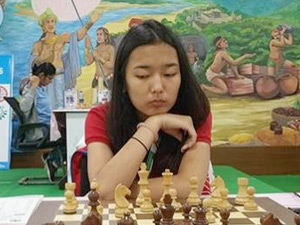 News from World Chess Championship [ Ru ]: The sportswoman of the Republic of Kalmykia, won a bronze medal at the World Chess Championship among juniors. It was reporting by head of Sports Department.
Sportswoman of Kalmykia Dordzhieva Dinara was third on the basis of chess Junior World Championship (U 20), which Read the rest of this entry »