Posts Tagged 'Iki-Burulskiy district'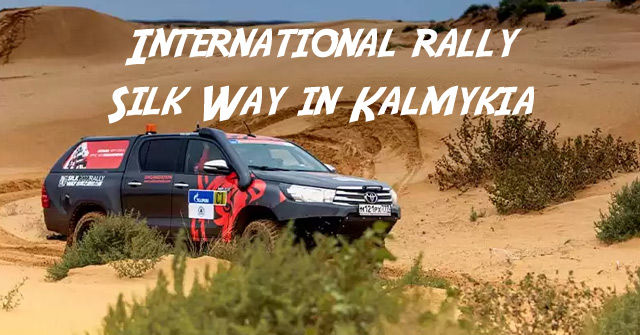 The Russian stage of the annual international rally "Silk Way" will be held on the territory of Kalmykia, the head of the culture and tourism department reports.
Rally routelaid across the territory of Maloderbetovsky, Oktyabrsky, Yashkulsky, Read the rest of this entry »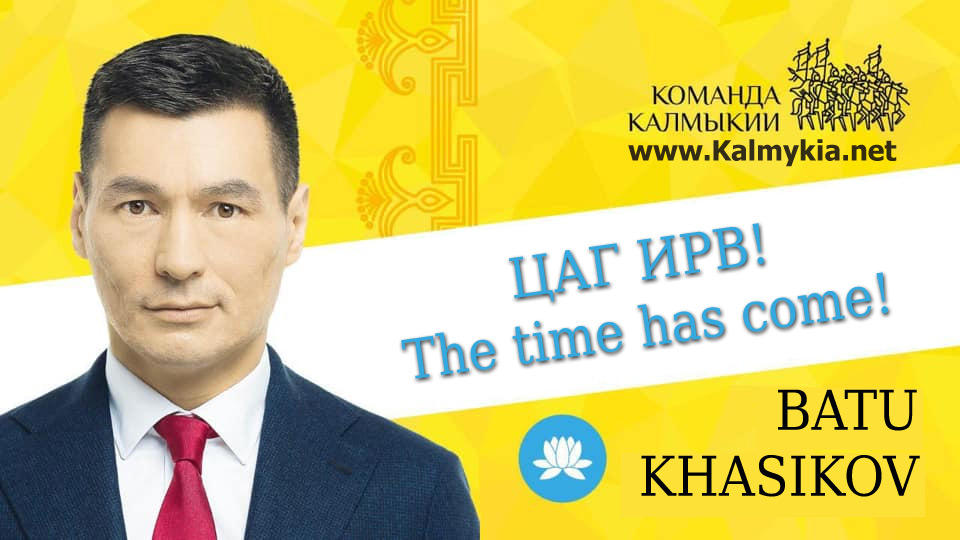 Gas production increased in Kalmykia [ Ru ]
Kalmykia produced 24.3 million cubic meters of natural gas in the first half of 2020. In particular, 21.2 million cubic meters were produced at the Sovkhoznoye field in the Yustinsky district Read the rest of this entry »
Buddhist temple "The Abode of Happiness of His Holiness the Dalai Lama"
Republic of Kalmykia
Iki-Burulskiy district, Orgakin Read the rest of this entry »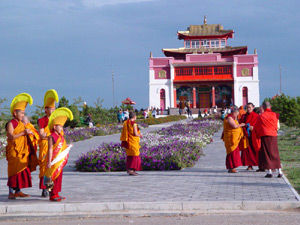 The visit of the Kundeling Rinpoche to Kalmykia. The program shows the date, time, event and venue.
2012 August 23 Thursday
15:00 Arrival in Elista. Exit to the press. Airport of the Elista city.
2012 August 24 Friday
9:15 – 10:15 Visit to buddhist monastery "Geden Sheddup Choi Korling" (Arshansky khurul) Tour in the monastery.
10:30 – 12:00 Arrive at Central buddhist temple of Kalmykia "Golden Abode of Buddha Shakyamuni". Tour in the central temple.
13:00 – 16:00 Tour of the Elista-city. Visit to City Chess, the National Museum to them. Palmov, the monument "Exodus and Return". Elista.
18:00 Kalmyk concert. Government group "KalmConcert" Elista. Read the rest of this entry »
On April 4 Alexei Mayorov, a Federation Council Member for Kalmykia, and Sergey Bazyrov, Head of Iki-Burulskiy District Administration in Kalmykia, met with Nikolai Platonov, General Director, Caspian Pipeline Consortium-R". The meeting discussed various aspects of cooperation between Kalmykia and CPC in as part of CPC's Expansion project to increase its pipeline capacity to 67 MTA. Read the rest of this entry »