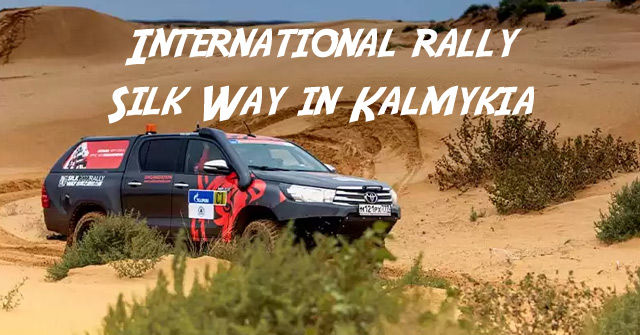 The Russian stage of the annual international rally "Silk Way" will be held on the territory of Kalmykia, the head of the culture and tourism department reports.
Rally routelaid across the territory of Maloderbetovsky, Oktyabrsky, Yashkulsky, Tselinny, Iki-Burulsky, Chernozemelsky, Yustinsky regions of Kalmykia and Elista.
Dates: From 12 to 14 July 2022.
Route map:
In this regard, the heads of peasant farms and residents of the Republic of Kalmykia living on the territory of the rally are asked to protect their cows, bulls, camels and sheep from collisions with racing cars on the route.